"I have to register as a predatory offender, what the f**k is that?"
It's great when cops suddenly learn about the oppressive use of well-intentioned laws, as they're being applied to them.
"The sentence will be concurrent with his federal sentence and he will serve his time in a federal institution. He has a newborn baby and did not want to risk not being part of the child's life."
The guy has zero remorse for the murder, and that exposing a newborn to a monster like him is a risk in and of itself to the baby and society.
Yes, that mindset of "laws we use oppress others shouldn't apply to us" backfires spectacularly when taken to its logical conclusion.
Worth quoting again:
"Conservatism consists of exactly one proposition, to wit: There must be in-groups whom the law protects but does not bind, alongside out-groups whom the law binds but does not protect." – Frank Wilhoit, 2018.
The corollary here is that the nature of conservatism is such that it's very easy to end up in the out-group if one becomes inconvenient for the powers that be. That's especially true for guard labour.
May his time be very, very difficult in prison.
Concurrent sentence, though.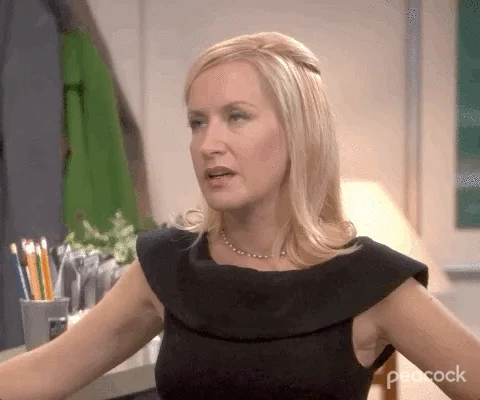 It would be nice if society could figure out a way to hire cops that aren't either remorseless, raging assholes like this guy and Chauvin, or wusses scared of their own shadow who shoot and kill unarmed civilians within seconds of rolling up to a scene.
And of course it goes without saying that it's imperative to solve the racist problem, too, since both sadists and scaredycats disproportionately perpetrate their crimes on BIPOC folks.
As a basically-chinless person, I'd say he is a bad man based on his actions and that body shaming is unnecessary.
Ask George Floyd. If he says you're cool, you don't have to register anymore.
This topic was automatically closed after 5 days. New replies are no longer allowed.