Well, that's just a shame.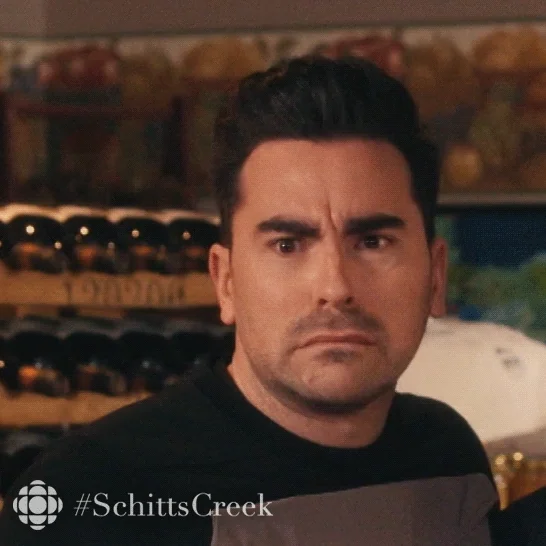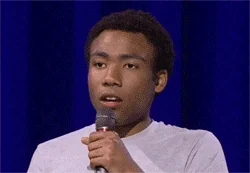 Since it's not clear from the post itself or the MSNBC article, the five felony charges were:
obstruction of an official proceeding
civil disorder
entering and remaining in a restricted building or grounds while carrying a dangerous weapon
disorderly and disruptive conduct in a restricted building while carrying a dangerous weapon
tampering with a document or proceedings
He also was found guilty of the misdemeanor offense of disorderly conduct in a Capitol building.
Although the intended meaning of people who display those flags these days is probably fairly consistent, i.e.: "don't impede our racist agendas."
It's a good start but let's see what the sentence looks like. Hopefully it won't be six months probation or anything ridiculous like that.
I do get the sinking feeling that a lot of these fucks will be out just in time for 2024, and all networked up with their new prison buddies, including the guards, who I'm sure are…sympathetic.
People who require a walking stick to mosey about the level ground of DC and the Capitol probably wouldn't meet the fitness requirement to be a cop. If he's walking over the bodies of fellow officers, it might be an unstable surface, but weird that he'd be prepared for that eventuality.
I wonder if the prosecution were cute enough to ask him about that or point it out.
However instead of facing significant jail time, he will be quietly transferred to another parish.
Er… precinct.
Some of those that work forces
Are the same that burn crosses
→ Rage Against the Machine, Killing in the Name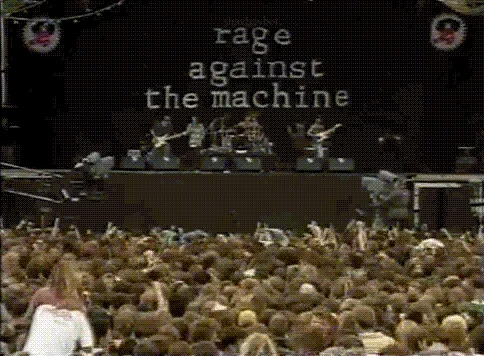 This topic was automatically closed after 5 days. New replies are no longer allowed.