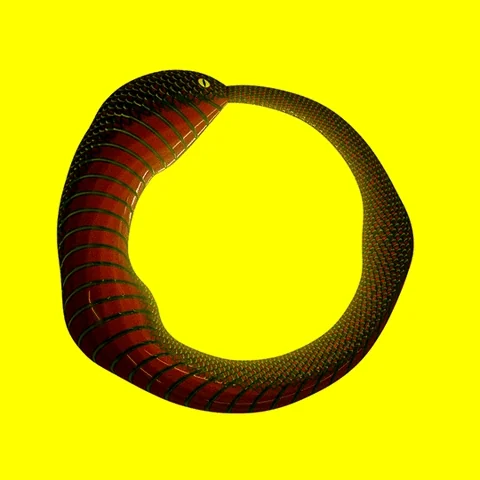 "But in private, they show nothing but disdain for their fellow unhinged, bottom-feeding Trump sycophants"
Slight adjustment for clarity.
Oh, you mean faux news was lying?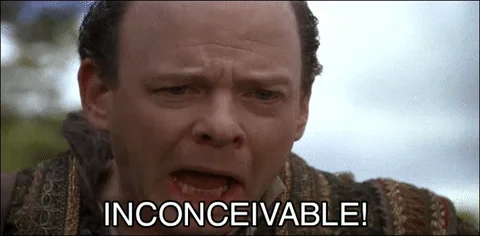 Not to mention despicable!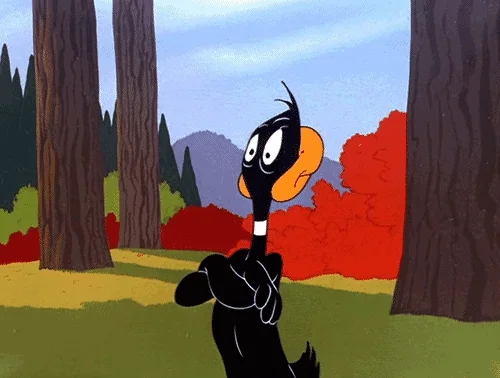 (And two faced.)
If truth in advertising laws were applied to the network it would be prohibited from using the word "news" to describe itself.
The worst of the worst. At least the lunatics themselves frequently believe the nonsense they're spouting. The folks at Fox know they are destroying the country over a pack of lies.
Or forced to change its name to Faux News.
Hope this does to Fox what Thiel did to Gawker. And bear in mind, Gawker wasn't dishonest in the case that destroyed them.
I expect none of this will change Fox viewers' opinions, because they won't see it on the channel they're watching.
However: IANAL, but I can't see this being good for their defence in the Dominion lawsuit.
A little blue paint, and it's done!
Proof of the key elements of defamation. Knowing publication of untrue information that harms others.
Plus mandatory clown noses.
This topic was automatically closed after 5 days. New replies are no longer allowed.