Reboing!
And as I said at the time:
They say music soothes the docile beast.
Obviously it's saying, "Needs more cowbell."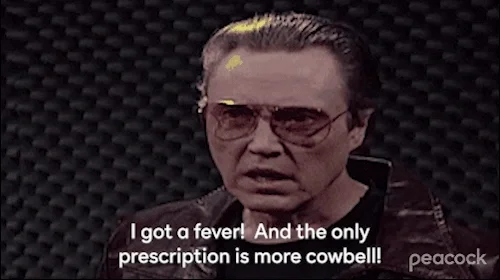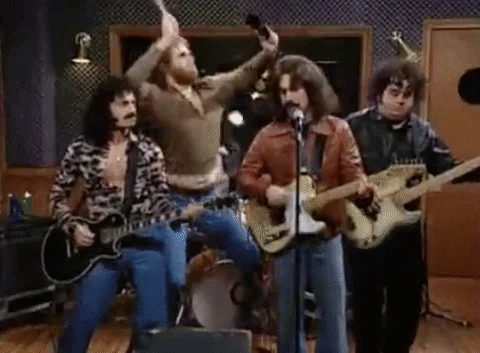 Wow, these Rick Steves videos are getting really weird.
Cow would be in love with anyone who would brush the flies away
I wonder if the fox was expecting dinner with the music.
Perhaps some leftover salmon?
Well, there are humans who like this sort of thing, so why wouldn't there be an occasional cow with atrocious taste in music? That's speciesist, that's what it is.
Are those bellows made of leather?
This topic was automatically closed after 5 days. New replies are no longer allowed.