Seriously, Danny,
People remember this, don't they? (I'm pretty sure there's an all-encompassing Japanese term for performances of this nature, but I forget what it is.)
It's a wonder that an adaptation like this hasn't already happened, really.
Hip-hop dance show? Come on now, we all know it's supposed to be a rave.
a cast of professional dancers and hundreds of Manchester participants" coming together to recreate scenes from the Matrix films
So it is a rave, then?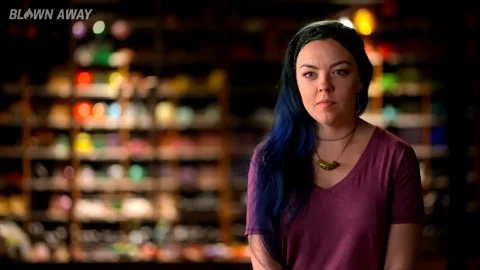 It might be a pretentious answer, but that's it. Well, aside from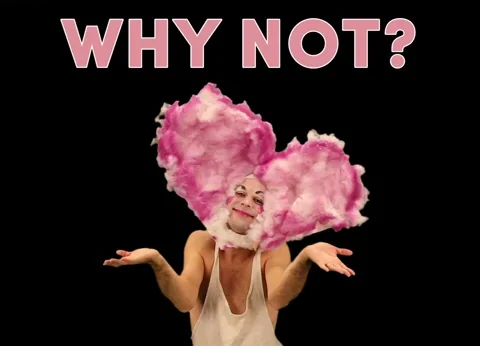 This topic was automatically closed after 5 days. New replies are no longer allowed.