Once they revealed Tom Hanks and then they did DRUNK UNCLE during Weekend Update, I figured that they'd be doing David S. Pumpkins… Glad I was right!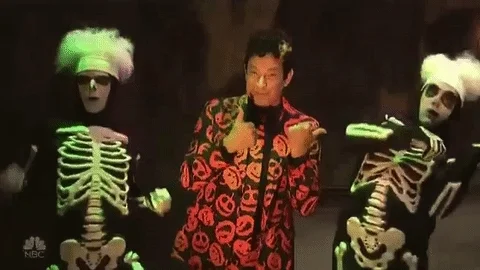 I'm glad that some people liked it but personally I really didn't see the point. It seemed to lack the comedic timing and dialog of the original while also being basically a beat-for-beat remake of the exact same skit, not bringing in anything new. I'd rather just rewatch the original. It never gets old!
This topic was automatically closed after 5 days. New replies are no longer allowed.