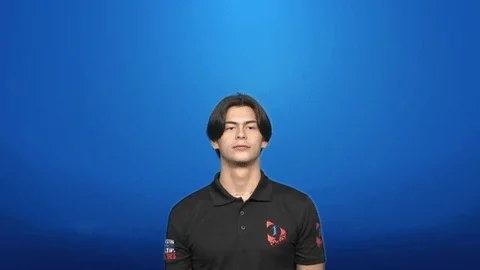 That's nuts.
I wonder when climate change denial will become as respected as flat earthers. Though given flat earthers resurgence, I may be optimistic.
There's a reason it isn't named "Paradise Valley."
It is when we're there.

we've measured temperatures of 201 as far as ground temperatures
Wow.
right!
Paradise Valley is just north of Phoenix. also a shitty place to live.
This topic was automatically closed after 5 days. New replies are no longer allowed.