How is Mississippi still having these problems?

A DA's office and cops caught ignoring rules and violating policies!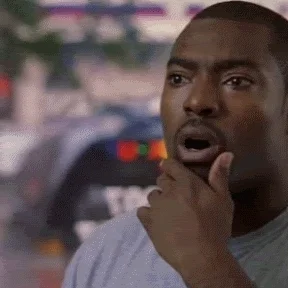 Less about cops than our broader incarceration system but
Putting it here because:
Connecticut used to collect prison debt by attaching an automatic lien to every inmate, claiming half of any financial windfall they might receive for up to 20 years after they are released from prison, said Dan Barrett, legal director for the American Civil Liberties Union of Connecticut. That included things like insurance settlements, inheritances and lottery winnings.
The state even collected money awarded to inmates in lawsuits over alleged abuse by prison guards.
Smdh
If they are charging inmates rent, then their stay is voluntary and they can leave at any time. Otherwise, no rent.
And, I know this is a side note to the overall absurdity, but $249 a day?!? If that's really what it costs, we'd all* be better off putting non-violent offenders almost anywhere else than our horrible for-profit prisons.
*by "all" I mean everyone except those currently profiting from our horrid current system.
At first, I read your asterisked sentence to mean the prison profiteers should be made prisoners in their own prisons.
See, you'd be a great judge in the court of Making the Consequences Fit the Crime. I'd also approve of former cops being constantly pulled over, randomly tased, or visited by members of a citizen's committee in the middle of the night.

Officials behind the debacle in Jackson, MS could be sentenced to spend some time on survival water rations…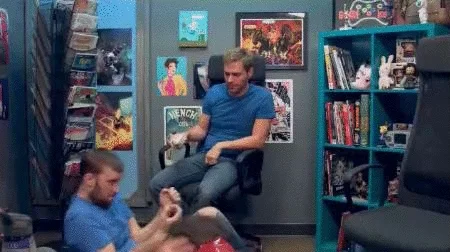 I'm definitely not averse to that outcome!
Or those outcomes!
Exactly.
The maximum monthly SNAP benefits for a single parent of two is less than the equivalent to 3 days in prison at the current CT rates.


Punitive is the name of the game.
Both the LA County sheriff and that judge need to be sharing a federal prison cell.