No no no, traumatized alien ghosts can only be helped by auditing. Everyone knows that!
Alien ghosts aren't going to calm themselves you know!
"Star Person"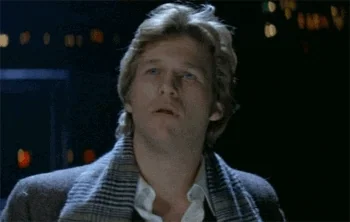 I actually expected a Scientology connection here. I am glad I wasn't alone in this.
Demi's ghost in Fire Saga was pretty good. Minus the arm.
I hope they lifted their spirits.
This topic was automatically closed after 5 days. New replies are no longer allowed.