Oh, that's much more like it. DeSanctimonious was never gonna stick.

i dont know what everyone is so upset about! as far as i am concerned the announcement went exactly how i hoped it would go.
Nothing like starting out with a bang.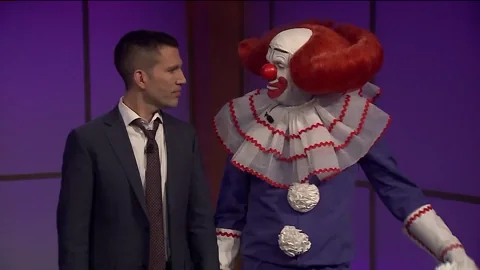 Even the incorrectly spelled English version of that, "DeSaster", would still be appropriate. And Republicans couldn't reject it out of hand because "In 'Murica we speak English not Spanish!" [They'd likely find other reasons to reject it, because in a cult you reject facts that don't agree with your world view. But that's another issue.]
Twitter Spaces groans under weight of Ron DeSantis and Elon Musk's egos
[…]
We asked Twitter for an explanation of its performance yesterday, but in lieu of a helpful response only received the poop emoji. Again.
Quite the day for nicknames. Just today, I've read Disastré, DeSastris, and Shrillbilly (for MTG). It makes me smile!
A great day for democracy, indeed!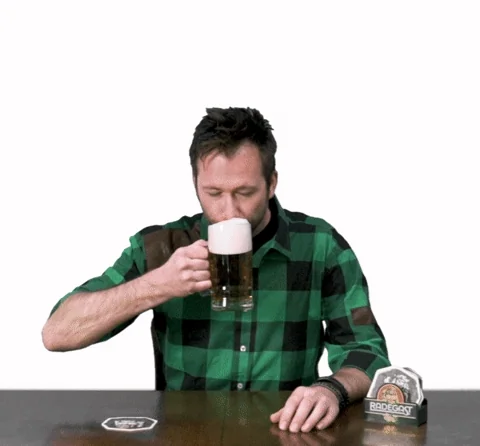 Don't leave out Vladimir Puddin'.
I think Desastre is the type of leader that doesn't take well to being made fun of. Also, the glitches are ever so funny and out of the campaign's control he must be losing it behind the curtains.
Secretly, i can't wait to hear the reports of him flying of the rails, grumpy binge eating, tirades, etc.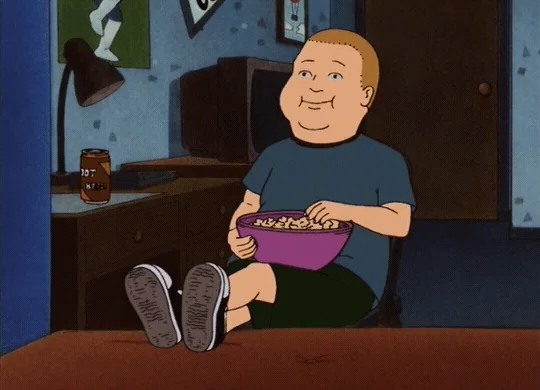 This topic was automatically closed after 5 days. New replies are no longer allowed.