"Sure, the rest of the kids are laughing at the 'KICK ME' sign that the quarterback just stuck on my back but ultimately I think this is only going to show the school why they should vote me in as Prom King."
Sorry Ronnie: It doesn't help you or him. you both lose on that one.
(can I even call him ronnie? meh.)
In any case:
Uhhhh. . . he hasn't been paying attention, has he?
The typical Trump voter LOVES that.
"I think…"
Citation needed.
Ummmm… Name calling is more important to maga than health care, Russia, educated slaves, banning books, immigration, tax shelters, middle class earning potential, etc etc.
Guns for everyone might be more important than name calling, but you do need to know who to shoot so name calling is still important for guns too.
Did he mistakenly think he was running for the Dem?
Nothing the fascist GQP supporters love more than a rabid dogfight between crazy candidates.
He may as well said "My name is Reek"
The guy running to be the leader of the leopard eating people's faces party thinks that when the frontrunner eats his face, people will somehow think better of him.
It would not actually be hard for a rival GOP candidate to take on Donald Trump. Trump is eminently attackable. They just need to have the courage to go for the throat, and it looks as if none of them have. Least of all DeSantis, who has now outed himself as being both evil and spineless.
Is this another example of 5D chess?
Man, I'll never understand that game!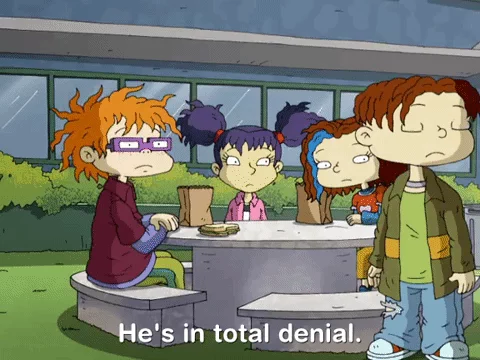 This topic was automatically closed after 5 days. New replies are no longer allowed.