Trump literally used to brag about walking into teenage beauty pageant contestants' dressing rooms, told a little girl he'd probably be dating her someday and mused about his then-infant-daughter's future breasts.
And that's just some of what he talked about on camera.
He's made multiple creepy comments about his daughter. In 2006, he said, on The View, of his daughter possibly appearing in Playboy, "It would be really disappointing—not really—but it would depend on what's inside the magazine. I don't think Ivanka would do that, although she does have a very nice figure. I've said if Ivanka weren't my daughter, perhaps I'd be dating her."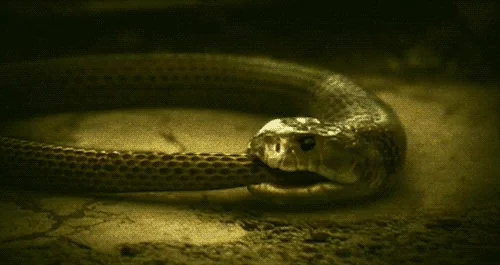 I wish they would chew faster.
And yet, just today I saw this commercially-made, full-sized flag on someone's flagpole:
Trump
DeSantis
2024
Boy, those MAGAts are in for a fun ride.
The sad part about this is that one of these two will almost certainly be the GOP candidate and the other will suckle their toes with complete glee.
I enjoy how Trump repeats and amplifies various conspiracy theories/insults/ridiculous accusations about his "enemies" but tries to pretend like he's taking some moral high road by also (extremely sarcastically) denying them. Does he actually think he's fooling anyone?
Also, I'm not sure I'd really call it a "purity test" if the only criteria is whether they support Trump in whatever he wants right now. It'll be interesting to see the "groomer" rhetoric get arbitrarily applied to Republican MAGAts by their own, now. I feel like a floodgate has been opened with this…
@Brainspore It's always projection with Trump! Always!
That assumes Trump gets the nomination (which isn't at all clear right now) - if De Santis gets it, Trump's never going to do that, though. He'd run as a third-party candidate before he did that. Trump doesn't want anything from politicians except their adulation - he's got no political agenda to be advanced by sucking up to anyone. De Santis, on the other hand, can't afford to alienate Trump (or more strictly speaking, his supporters), so he'll put up with anything from Trump, at least publicly.
I'd much prefer to see it turn into an open knife fight before that happens. " The rule of knife fights: the loser dies in the street, the winner dies in the ambulance."
Great, thanks for that image. Now I'm gonna barf.
I'm not sure if he's just outright miscalculating ('DeSanctimonious' is easily some of his weakest work, so I'm not convinced that he really has that bully's clarity on DeSantis) or whether the quiet part of the pitch is that only weak loser-voters would pick a mere groomer when there's a solid, red-blooded, exuberantly confident, sexual predator to choose.
I wish I could more confidently dismiss that as a really dumb possible pitch; but I could actually see it selling pretty well. If you like your reactionary misogyny loud and proud (oh, sorry, you like it when they 'tell it like it is', my mistake…) someone who merely possibly plied a few minors with alcohol at some point definitely doesn't really compare to someone who is well documented to have run a series of beauty pageants as a personal meat market.
Donnie is slipping. DeSanctimonious just doesn't have any zing as a nickname.
Tired.
FAILING Donald Trump can't even insult DeSantis! SAD!
/s
No groomer, no groomer… you're the groomer!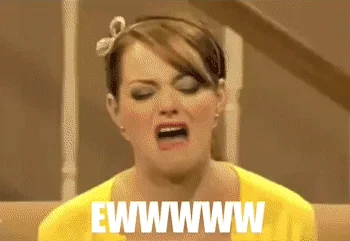 As much as I would love to see it, there's pretty much zero chance of Trump running as third party. He needs the RNC to run support for him, plus pay for it.