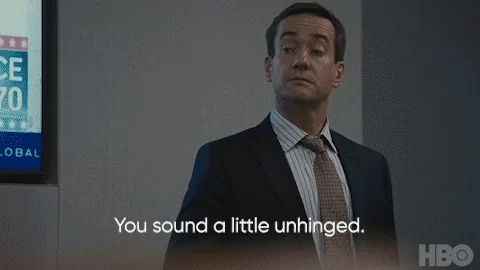 Nothing says like "stable genius" like ALL CAPS
I've seen toddlers who threw more coherent and just tantrums.
And to THOSE WHO MAY CALL ME A TANTRIMMING TODDLER you can go suck it LIKE FOX NEWS IS SUCKING IN THE RATINGS RIGHT NOW
Rob DeSanctimonious
Ain't no way he came up with that one by himself.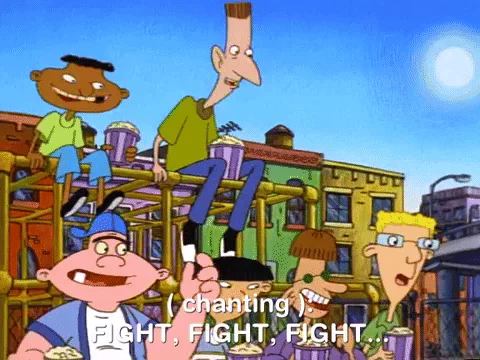 The more infighting, the better
I've seen babies make more coherent arguments in their diapers!
I continue to be amazed that there are people who can read Trump's rantings and not immediately think "There's something very wrong with that guy."
For once, I hope the orange turd is right…that the Florida scum can't win without Turd's enforcement. Resulting in: Turd can't win from the jail cell he's inching towards and Scum can't win without Turd. A perfect storm.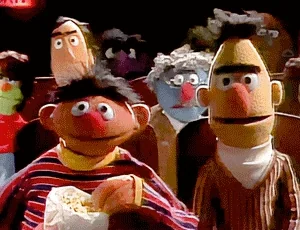 Just please pronounce it "Ron Dee Santis" and not "Rondah Santus" as I hear many do.
… um why
The name is not from medieval English—there is no reason to apply the Great Vowel Shift to it
PREACH! one-term, twice-impeached, found guilty of sexual abuse and defamation in a civil case, indicted former president #45. PREACH!./s
I wonder if he realizes that by doing this on Truth Social all he is doing is preaching to the choir? There's no one but your backup singers in your pews Donny.
Anyone think he would dare do this on Twitter even with Elon Musk at the helm?
Dunno. Scum can promise Turd a presidential pardon for life for everything to get his endorsement.
Mind you Turd probably figures he can give it to himself before he actually ends up behind bars. I mean Elizabeth Holmes still isn't in….
It's how he had it pronounced in previous campaigns, and it avoids confusion. The way Americans turn almost every vowel into "ah" is also just a pet peeve of mine.
He will, starting in July. And Musk will let him.