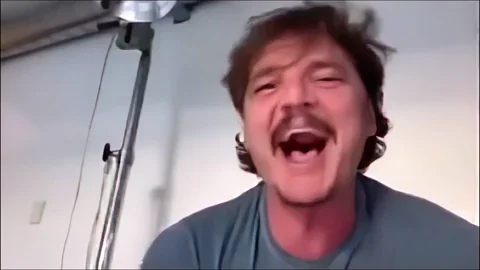 That is one especially spot-on and detailed piece of doomsday humor. Well executed Mr Bolling!
An opportunity was missed; the hands gripping the documents should be incredibly small. Other than that, TtDB rules.
Someone needs to print a bunch of those up on posters and staple them on every telephone pole along the road to his creepy palace.
Real billionaires can afford their own Palm Beach mansion. They don't need to take in boarders. It's an Airbnb, he just gets to live in the old servant's apartment.
I was thinking the same thing yesterday, when an NPR report referred to it as his "residence and private club". It just sounded so seedy and declasse.
The only mistake is the "Since 2021" in the corner. This shit's been going on since 2017.
That picture wasn't the first or even the second thing that came to mind when I read the phrase "Mar-a-Lago Blow Booth".
Some sale.
All the good stuff has long since been sold.
Anyone have a translation for the non-english text?
The Chinese text says, "We speak Mandarin."
Writing "Mandarin" (普通話) instead of "Chinese" (中文) is a nice touch.
This topic was automatically closed after 5 days. New replies are no longer allowed.