That pool house is about to be filled with a new type of contraband.
That's just sugar for the buffet.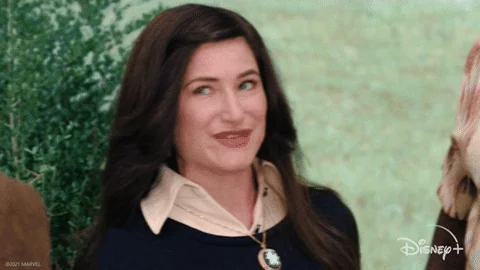 It's usually a good idea to get your affairs in order when you know (deep in your black and shriveled heart) that you are going to go to prison

and in a just world, he will not walk out.
If i recall correctly that was a thing that good ol'KKK trump dad, fred trump, used to practice a lot of with his evil spawn for tax evasive purposes (etc) (item #3 here). The foul pestilence doesn't fall far from the tree
Well, I'm sure they'll get a lot of blowback, because the MAGA types HATE sons of rich people who get no-show jobs they're not qualified for.
The question is, will he have a Coke Valet?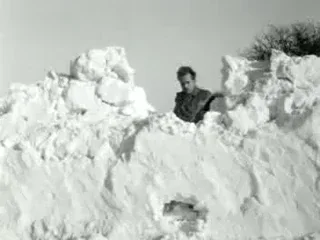 I never knew Tom Waits worked in the Coke Mines before his career as a musician!
Eventually he'll be jailed and later imprsioned. Some people have floated the idea of house arrest.
Does the ownership of Mar a Lago change this? Does this change the remote chance of builing a SCIF there?
Well, we know that's not it. What could it be?
"To idiot son…" You're gonna have to be a little more specific here.
Just guessing on this but I would think that "legal residence" would be the key factor for house arrest rather than who actually owns the property. Otherwise it would be impossible to sentence people who live in apartments to home confinement.
Personally I can't imagine why anyone who rarely wears anything other than a suit would want to live in a place as hot and humid as Palm Beach, Florida but I guess he probably just spends most of his time indoors with the A/C cranked up.
Is there some subtle cultural or administrative difference between these two terms (jailed and imprisoned) that a non-US English speaker would not be aware of?
I see what you did there.
When convicted you're taken into custody, and usually end up in a holding facility (local county jail/etc), and then at some point the BoP will assign you to a final facility, which is where you will be imprisoned.
Thanks for clarifying, but you are implying that Jail and Prison are technically (and legally?) different things in the US.
Where I am, they are synonyms.