Well, there's a well-deserved and unasked for finger or two jammed up his arse.
I'm sure we all know exactly who he'll be blaming for this (spoiler: as always, anyone but himself).
Very glad that I woke up to this news

This guy has been getting away with being an consequence free asshole for so long that it is heartening to see a few chickens coming to roost
Advance's portfolio of exceptional companies includes Condé Nast, Advance Local, Stage Entertainment, The IRONMAN Group, American City Business Journals, Leaders Group, Turnitin, 1010data, and POP. Advance is also among the largest shareholders in Charter Communications, Warner Bros. Discovery and Reddit.
Hopefully soon it will be ALL news outlets.
It sounds like he's been sticking his head up Jordan Peterson's ass.
labeling Blacks as a "hate group."
I mean, if they all hate you…

This Dilbert, he's quite the dingbat.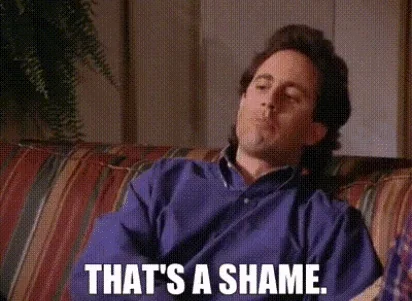 Dilbert was one of my favorite comic strips even before I started working as an adult. Scott Adams was really funny. The guy is supposedly worth $50 million. The problem with being rich is that you no longer really care about people. Your life is essentially consequence free. Affluenza if you will. Every couple years you hear about some controversial thing that Scott Adams has said. It is a shame that he's gone full racist. He's 65. What does he care.
Righties are all like, "Go woke - go broke,"
but over here in reality we are all like,
"Go fash - no cash."
I just reread some old dilbert i remember liking. It was much meaner then i remembered. Had to read some Calvin and Hobbs to cleanse the palate.
I look forward to him losing everything and living under a bridge in a less metaphorical fashion.
He ends his BS racist rant with a truth that he has surely already forgotten: "I quit"
Adams was really advocating for the pointy-haired boss all along.
Welcome to BoingBoing!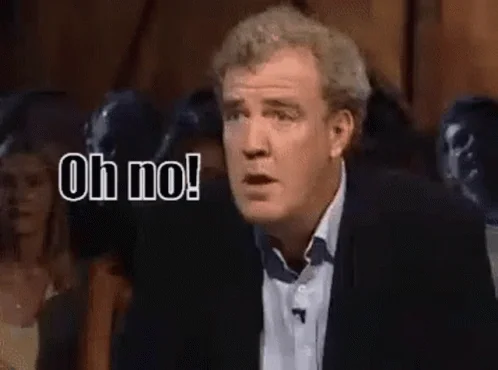 Hasn't Clarkson also been cancelled?
Yes, in that he is a dip shit that says and does bad things without suffering any real consequences