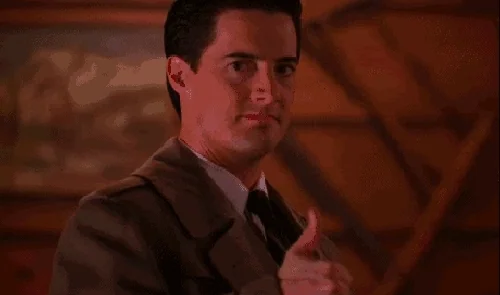 Wow did this boys father ever go out of his way to kindly and patienlty try to help this complete arse understand why what he said was wrong.
I was extremely impressed by the father's restraint. I only hope that he got through to the man. The man clearly deserved to lose his job, but hopefully in the long run he'll be a better person for it.
This topic was automatically closed after 5 days. New replies are no longer allowed.