Better watch out. Disney has a reputation for ditching foxes that cause too much trouble.
"She is supposed to be a brave, adventurous little fox…"
I dunno, refusing to blow kisses or shake your tail on command sounds pretty brave and adventurous to me.
Can you imagine being stuffed into that day after day for a pay check?
I mean, there are some people who do that sort of thing for fun.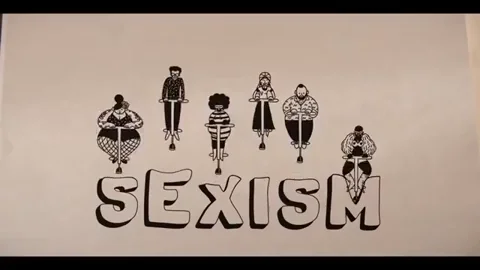 They should be so lucky she threw the kiss to the ground and stomped on it. A real fox would bite your face off.
Winnie the Pooh would never behave this way.
Not in China, he damn well wouldn't!!
You mean Xi Jinping? I don't know. Maybe he would throw you a kiss or shake his tail if asked, but probably not.
I did not attend Midwest Fur Fest this past weekend, but I had a date with a staff member on Thursday night, so I did hangout at the convention center while she was on shift and attended a staff meeting. While I'm absolutely sure there are those who'd enjoy performing on command for an audience to which they'd consented receiving such commands, I think most of the performers would take these sexist park-goers on an exciting journey into new areas of rudeness if they received such demands.
Costume (or relatively lack-thereof) is not consent!
(And I know you don't think so @Mister44 , but the costume comment was a spur for the comment!)
Oh, to be clear, I am not excusing park goers actions. I am just saying there are people who love dressing up in costumes, furry or otherwise, and people who love being characters at the parks. Though it is often a very hot job and one that is fraught with navigating people not respecting boundaries. But I have seen the cast members inside seemingly melt with the sweetness of some of the fans, especially children.
Absolutely.
I totally get how comments spark off comments, just making sure we are on the same page

You see, I would find both of those responses sassy and hilarious. I guess you need to know your audience.
This topic was automatically closed after 5 days. New replies are no longer allowed.