I hope the pooch gets a good sponsorship deal out of that!

Maybe that dog will get a transfer to join the Merseyside football cats in the English Premier League
That seems like a terrible way to carry a dog.
Show me in the rulebook where it says players must be humans.
Finally, a formula for football that I'd actually watch!

Imagine if the folks who produce these bowl games branched out…

It's probably this bit.
The referee stops, suspends or abandons the match for any offences or because of
outside interference e.g. if an extra ball, other object or animal enters the field of play during the match, the referee must:

stop play (and restart with a dropped ball) only if it interferes with play unless the ball is going into the goal and the interference does not prevent a defending player playing the ball, the goal is awarded if the ball enters the goal (even if contact was made with the ball) unless the ball enters the opponents' goal.

allow play to continue if it does not interfere with play and have it removed at the earliest possible opportunity allows no unauthorised persons to enter
A referee dog might another way to keep the players in line…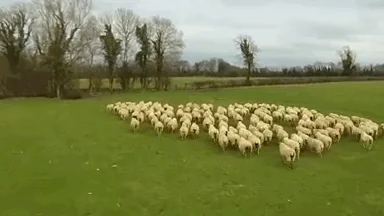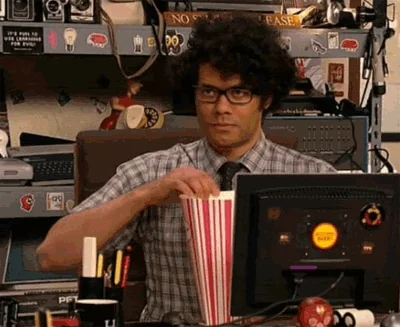 That was in the 1940s, they probably hadn't introduced that rule back then.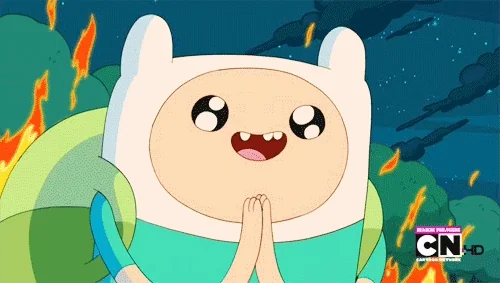 I had totally forgotten about James Baxter!!!
This topic was automatically closed after 5 days. New replies are no longer allowed.