Reminds me of when the Grammy Award geniuses gave Jethro Tull the "Best Hard Rock/Metal Performance" award.
They have snubbed many great performers over the years, I don't dig their special brand of bullshit.
While this is thoughtful of Dolly, there are tons of artists who aren't really "rock" in the hall including soul, hip-hop, and others. She deserves all the honors everywhere, and you can't tell me that "9 to 5" doesn't fucking rock.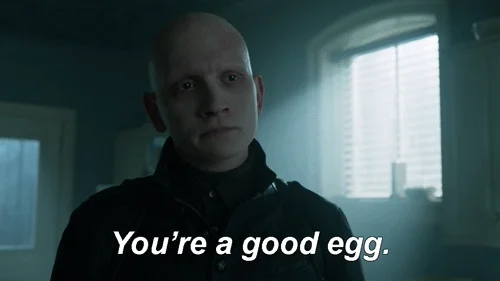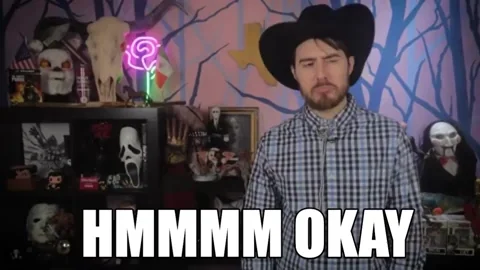 We made it to the museum in 2019. We were nearby for a family reunion.
It's cool and all but after we had seen everything I asked where the Queen exhibit was. It was about 2 foot square in a very out of the way spot on a wall.
In other words, huh?
Now sure, I love Queen but it was all really lopsided in which artists got huge displays and which ones got tiny displays.
Don't think I'd go back and I wouldn't recommend a vacation planned around a visit but if you're in the neighborhood stop by.
There are many people not in there that should be and many that shouldn't.
In my opinion Dolly doesn't belong but she does deserve all sorts of recognition for her career.
The should officially drop the Rock and Roll part and just change it to the music hall of fame.
This may be an unpopular opinion, but nobody should accept a nomination to the RNR Hall of Fame. The entire idea of an established "Hall of Fame" goes against what rock n roll was supposed to be about in the first place.
I bow to the Dolly within you.
It's hard not to be completely won-over by her use of the phrase "at some point in the future." I mean, she's, what, 75? Even The Rolling Stones have had to step it down a little now…
Mind you, if anyone could, Dolly Parton probably could.
Commodification of music?
Via cultural appropriation?
(side note: no problem with covering or being inspired by the art of other cultures and subcultures, just rock 'n' roll's history of not giving due credit.)
Actually… I think it's a bit complicated… as the original wave of rock musicians, who were Black, wanted to reach a mass audience and make a living off being musicians, and recording musicians at that… The fact that it eventually caught on with white teenagers and the white people who controlled the industry began to seek out white artists who could play this particular music is a testament to how popular the music was already getting prior to Elvis. The whole process of making a recording and selling it to a mass audience is commodification and that goes back to the early part of the century, first with sheet music and then with 78s.
But back to Dolly - the influence between rock and country doesn't just go one way. I think that rock and country had a constant feedback loop happening and still does. The genres set up by the industry to sell records to particular audiences was never well respected by artists, or by many fans. People like what they like and although Dolly isn't "rock" there's likely some influence there on her work.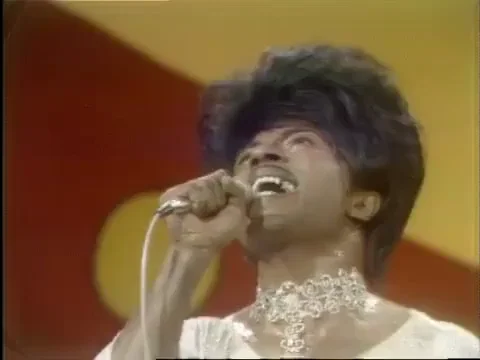 Inter…