She won me over with "Doggy Parton".
Dolly is always a delight.
Well, now I need a doggy I can dress up like fabulous trailer trash.
I love this.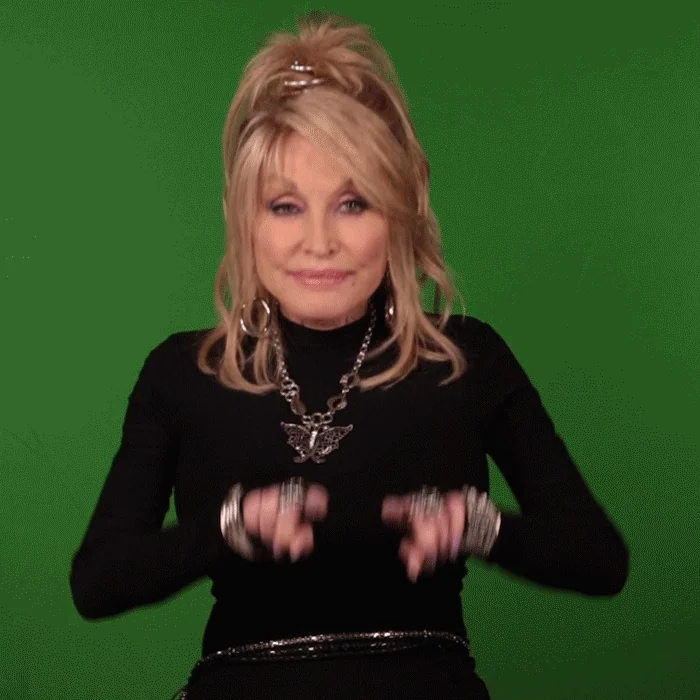 To be fair…I think Dolly was more of a hillbilly, who grew up in a house with a dirt floor in the smokey mountains, not in a trailer… I know the American categories of working class are tough to follow!

Dolly was so poor she aspired to be trailer trash!!
Love her
I think that's probably true! I know that the reason why she is so in love with the make up, sparkly outfits, and big hair was because when she was a kid, she saw a woman running around town dressed like that, and she liked it, and everyone told her that the woman was trash, but she dressed like that anyway, because she liked it… and here we are!
I love Dolly!
Hell yeah!!
Dolly is proof that niceness is in fact a Superpower.
I kind of want to go rewatch Steel Magnolias now…
This topic was automatically closed after 5 days. New replies are no longer allowed.