Nice as pie

or cake

.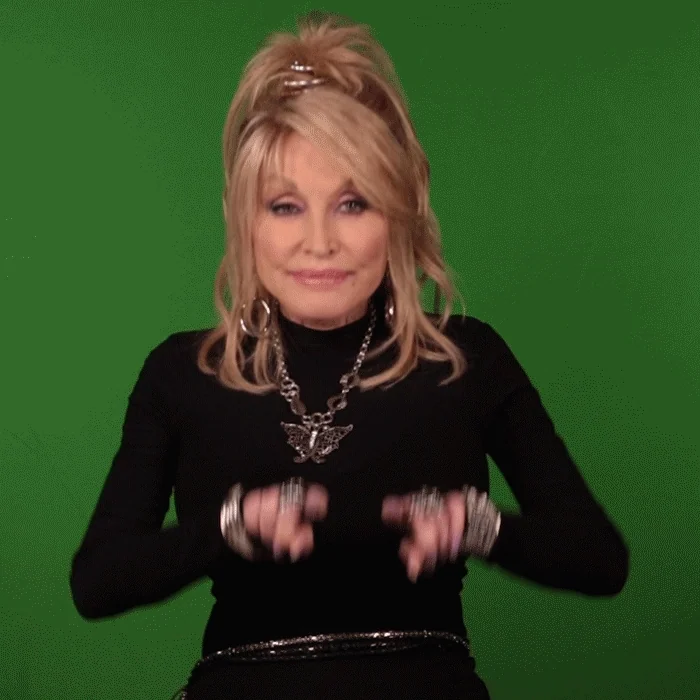 I love coconut cake so I'll be trying that one. I do wish they had used a photo of Dolly on the packaging instead of that awful artwork (sorry to whoever drew that).
Mmm. I'll bet they're…uh… not dry.
Now I've got that out of the way…
OMG do WANT! Love Dolly, what a Goddess - and thanks for our vaccines!
I'm begging you, please be available in Canada.
Nothing says 'authentic Mom and Pop' like ConAgra Brands, your favorite gigantic multinational food processor.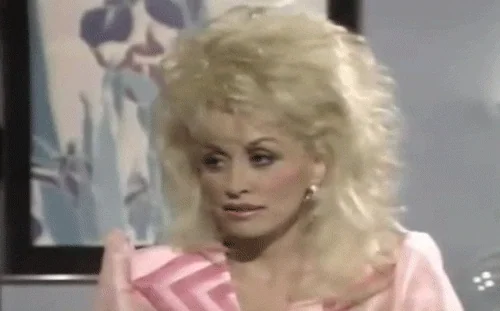 Old-style cake mixes should be 18.25 ounces. The reduction in cake mix sizes is really annoying for anyone who uses them as part of another recipe.
If you're in, say, Windsor, Sarnia or somewhere not too dramatically far from Detroit, I'll trade you Dolly's cake mix and frosting for ketchup Ruffles! (Once the border is a bit more open, of course.)
People in the north don't like their mom and dad's cooking?
You really need a mix to make a cake?
Whatever. She's cool. She gets a lifetime pass from me for this:
Obviously I want this, and look forward to the youtube video Trixie Mattel will be obliged to make about it. I'm sure it won't be available on Shortage Island, but luckily I am visiting a united state in a couple of weeks and might be able to pick up a box or two.
[oh wait, it hits grocery stores in March. Well, shit]
Watch out, Boris Johnson!
Yeah, I was just thinking a slice of one of these would have been perfect after I got my Dolly Vaxx!
I'm sure he'd hate being ambushed by a Banana Puddin' Cake!

Just Look At It!
ETA: Oh, and via Ben Jennings at The Grauniad…

We'll send a memo to the illustration design committee! It does look more like a Barbie illo.