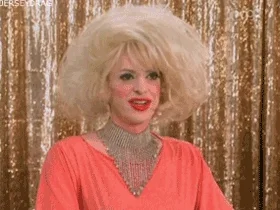 Too often, Nazi Germany or Mussolini's Italy are used as a reference for fascism.
And too soon, the U.S. (not just the historical Jim Crow police states) has the very real potential to join them as a reference. This is why we need to call a fascist a fascist right now.
As Aimé Césaire, the poet and anti-colonial theorist reminds us, fascism was "colonialist procedures … applied to Europe".
Foucault's Boomerang has a tendency to hit a lot of Niemollers in the head when they're least expecting it and it's too late.
(but for hate and death)
The circle of life was the lions' justification for why they got to kill other talking animals. The movie never really shows if any of the herbivores bought into it.
Well, some animals are more equal than others
(I am still baffled that people don't get that Animal Farm is not even about communism - it's about what happens when authoritarians wear communist drag. Which, sadly, is how it usually goes)
If you're going to declare "F* that Crazy Republican!" be sure to encourage using protection. We don't need any more of them running around.
Well, that, and also some of them are actual venereal diseases. You don't want a case of antibacterial resistant Bannon
F**K
FABRICATION
FACETIOUS
FAILURES
FAINTHEARTED
FAITHLESS
FAKE
FALLACIOUSNESS
FALLEN
FALLING
FALLOUT
FALSEHOOD
FALSIFY
FALTER
FAMINE
FAMISHED
FANATICISM
FAR-FETCHED
FARCICAL
FARCICAL-YET-PROVOCATIVE
FASCISM
FAT
FAT-CAT
FATAL
FATALISTIC
FATEFUL
FATHOMLESS
FATIGUED
FATTY
FATUOUS
FAULTY
FAWNINGLY
FAZE
FEARFUL
FECKLESS
FEEBLE
FEEBLEMINDED
FELON
FELONIOUS
FETID
FEVERISH
FIASCO
FIB
FIBBER
FICKLE
FICTITIOUS
FIDGETY
FIENDISH
FIGUREHEAD
FILTH
FILTHY
FINAGLE
FINICKY
FISSURES
FIST
FLAGGING
FLAGRANT
FLAKY
FLAWED
FLEEING
FLEETING
FLIGHTY
FLIMFLAM
FLIMSY
FLOUNDERING
FLOUT
FLUSTER
FOE
FOOL
FORBIDDEN
FOREBODING
FORFEIT
FORGED
FORGETFUL
FORSAKEN
FOUL
FRACTIOUS
FRAGILE
FRAGMENTED
FRAIL
FRANTIC
FRAUDULENT
FRAUGHT
FRAZZLED
FREAKISH
FRENETIC
FRENZIED
FRETFUL
FRICTION
FRIED
FRIGGING
FRIGHTENING
FRIGID
FROWN
FRUITLESS
FRUSTRATING
FUDGE
FUGITIVE
FULL-BLOWN
FULMINATE
FUMBLE
FUME
FUNDAMENTALISM
FUROR
FUSSY
FUTILITY
One would almost think we are experiencing the worst timeline right now…
So long as someone is still able to live happily the way they want, it can get worse. So long as anyone is not, it can get better.
Does anyone else feel a bit weird agreeing with "Bloody Bill" Kristol? Strange times.
… bet he has all kinds of "reasons" why what was good for Chile in 1973 is bad for America in 2024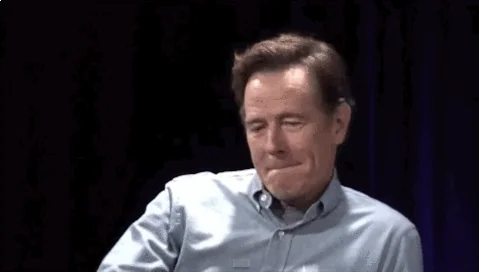 I would have added fistula to this list.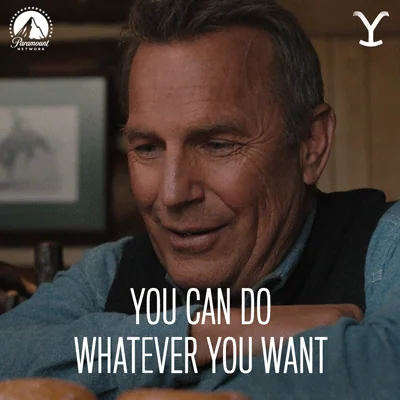 Luckily, it isn't an inherited trait. As we will all be reminded at various holiday gatherings in the coming months.
This topic was automatically closed after 5 days. New replies are no longer allowed.