Curling, hockey, enjoying a functioning medical system…lots to do!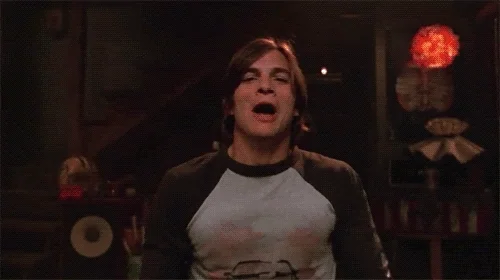 This is why we are mutants; happy to mutate and better for it.
There's nothing I love more than seeing Trump powerless, only able to speak when allowed to, put in a position of complete subjugation to someone else's authority.
I sure as hell hope so, but polls on his favorability ratings show that right now only a little over 50% of respondents have an "unfavorable" opinion of him right now, and that's deeply disappointing. We definitely can't get complacent about the next election.
It's refreshing. I like to get outdoors and enjoy the
Who am I kidding? It just means I can devote my undivided outrage to US politics.
Ha!. If only he could see how visibly angry I've been about him and his incessant bullsh*t for the past 8 or so years.
Hiding signs of Parkinson?
If he's angry now, wait until he has a few criminal cases stacked up.
He is even angrier when the judge is a woman. He really hates women that aren't subservient to him.
If you don't like the timing, don't do the criming.
This topic was automatically closed after 5 days. New replies are no longer allowed.