Well, that was fast.
"It will not be returning," his senior aide, Jason Miller, told CNBC.
I wish the same could be said about its supposed author.
He'll probably start calling up random people on the telephone now.
Oh? Did he have another site, because it's still up for me.
Content and engagement require work and time. His Orangeness has never been any good at either- great at eating the bread, no interest in helping to make it.
I always wondered what would happen if someone put on a production of Peter Pan and no one in the audience clapped to save Tinkerbell.
Sounds like the site is still there but the blog page isn't.
The page "From the Desk of Donald J. Trump" has been scrubbed from Trump's website after going live less than a month earlier.
I guess everything got moved to the "news" page? Most recent statement is this:
Wow! I hear they have thousands and thousands of boats parading in Jupiter, despite the fact that they tried to cancel us. Everyone is having an incredible time. On this day, we especially appreciate everyone who served and fought for our great Country. I love you all!
I guess he's claiming that progressives tried to "cancel" Memorial Day?
Peter flies* into a rage because tinkerbell should never have needed to steal the love that was his by right and he tries to burn down our democracy in an orgy of thwarted narcissism.
or walks I suppose, what with no fairy dust
Well, he did refuse to grow up.
Huh. Is it easier to buy fake followers on Twitter or Facebook, than it is to obtain them for a blog "in the wild"?
Wow. So he was just doing it for the likes the whole time. Hahaha.
What a sad, fragile, little man.
Also this shows how popularity on Twitter warps perceptions of actual popularity.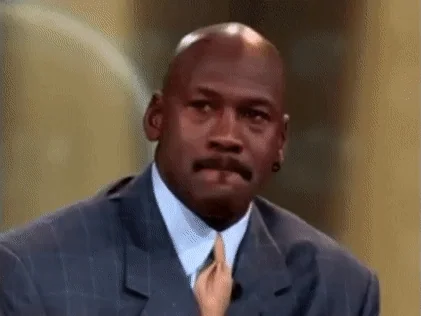 wow, that really IS sad. as in, pathetic.
i hope he cries himself to sleep every night about it, too.
Trump ties, Trump steaks, and Trump's social media empire.
So much winning, so little time.
Good. Now just imagine how much damage could have been averted if Facebook and Twitter had banned him the first time he actually broke the rules.