his options may only be FOX and Newsmax.

"Unsafe for advertisers" seems a growing problem for the GOP and their cronies.
It would only be just to see him end up doing paid advertisements on late-night and early-morning local TV filler slots
He should have enough money to live comfortably for the rest of his life.
He should do that.
I will never understand people who have enough money to enjoy life but always want more money and more attention.
"Unsafe for advertisers" seems a growing problem for the GOP and their cronies.
about 40 years too late
He could just continue to be a successful surgeon without a public face at all, and make a ton of money while saving people's lives.
He's just addicted to the attention and the easy grift bucks.
I mean, by all accounts he's a brilliantly talented surgeon, too. He could live well off that income alone while actually helping people. But I guess that's just not as high profile as being on TV and hawking snake oil.
ETA @emo_pinata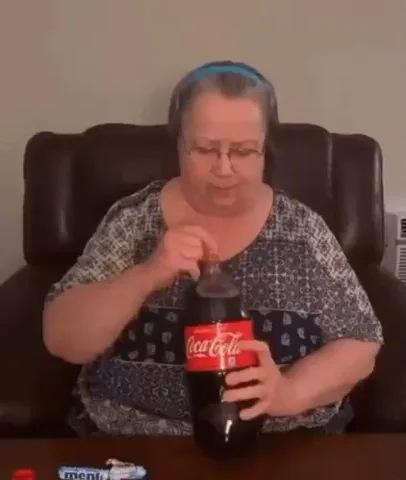 I don't think he's operated in years. I certainly wouldn't want him operating on me.
skip this boring story ahead: …was stuck at a company holiday party (seriously no option, obligatory attendance) oh @#$! i'm seated right next to the current venture capitalist owner! This guy (who resembles none so much as the dilbert's pointy-haired-boss) is worth couple hundred million ($) at least. So, worst small talk provider on earth, me, asks: "…just curious as to what motivates all the continuing daily effort of someone who could easily just relax on a beach for the rest of one's life…?" He gave quite a detailed answer (to my surprise) and it amounted to "the hunt". The thrill for him was besting the other guy. Getting into a capitalists' grudge matches and hitting the other guys on the head with the folding chair. He lived to gamble and win yet more. He no longer even noticed how @#$! deep the money bin under him was. man… a completely other mental species than me, who would hang it up just as soon as i could live without fear with a modicum of comfort.
Coming soon-- 90 minute infomercials on the health "benefits" of MyPillow.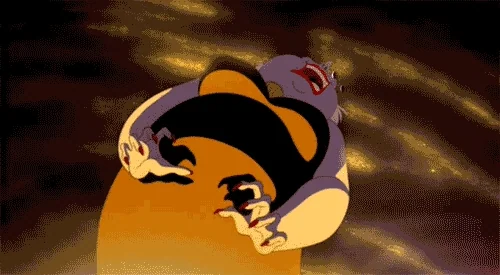 Poor guy. Is there a GoFundMe link?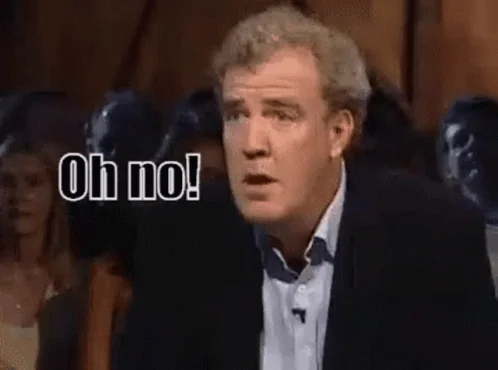 They of course use this to claim "cancel culture" but it's like if a convicted sex offender complained he was being shunned from his neighbor's backyard BBQ's.
The problem's not "the radical left", the problem's not the advertisers, the problem is you.
Every cloud has a silver lining, which sometimes is also circumscribed by a gold one.
He could work for free in somewhere like Pennsylvania, and make a positive difference in people's lives. Even if he's not up to surgical snuff, people need monitoring of heart meds and such.
But he'll probably be the next contestant on my Dancing With the Stars, in the hope it rehabs his infotainment cred.
My sister has been a proponent of MyPillow long before Lindell outed himself as a MAGA/Trumper. This presented a problem, since my sister is an avowed European democratic socialist. She ended up having to hold her nose and buy a new pillow anyway. She was quite annoyed to find that the quality of MyPillow has declined drastically since the dude started funneling all his money into politics. She ended up sending it back, and is awaiting a refund, which I suspect will never come, and she will end up doing a chargeback. I gave her a buckwheat hull pillow as a replacement, which she doesn't like as much, but at least it has no politics and you can make them yourself.
The fact he is a grotesque quack should have nuked his TV career.
I'm sure he'll pop up on Fox to give 'medical' support for their position on the scare of the day - vaccination, trans rights…
This always reminds me of the possible apocryphal story of Betta's, extremely territorial fish, in a lake. They can live in a very small amount of water, they evolved living in mud puddles. A scientist allegedly put two males in the middle of a lake, and rather than retreating to separate sides, they instantly turned and fought each other.