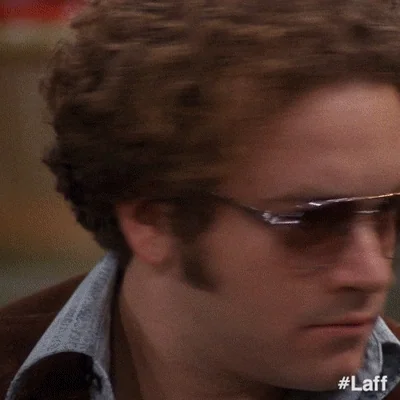 No way, etc.
Meanwhile at twitter: (Right wingers calming it was staged to make them look bad… which itself is a bad look)
They only think it looks bad because he failed.
NYT: "His motivations remain unknown." /s
So much for the security deposit. Hope he opted in for the extra insurance.
It was a antifa false nazi flag operation! Also, the deep state. Also, it was Biden who is the real nazi. Also, her emails.
…wait… carrying a Nazi flag while trying to terrorize the Biden admin makes you look bad because you identify with trying to terrorize the Biden Admin, or does terrorizing the Biden admin while carrying a Nazi flag make you look bad because of you identify with the Nazi flag…? (or what @TornPaperNapkin said…)
Either way, there are simple solutions to avoiding these associations…
No doubt one of the good folks on both sides engaging in a peaceful demonstration. Or maybe an over-enthusiastic tourist overcome by reverence for the white house. /s
Quickest way to loose your deposit on a rental truck.
It's worth cross-posting this article for the benefit of those who'll be asking us not to rush to judgment. [h/t @Mindysan33 ]
Isn't there supposed to be a laptop in there, too? I forget.
Let's not give anyone any bright ideas.

"Fun" fact: after the terror attack in OKC, the Feds were all over the Ft Riley and Manhattan, KS area, investigating McVeigh and who he had talked to etc. Good friend who ran the paintball field east of the base was visited, but he had never heard of the guy until the attack.
Which one? Hunter Biden's or Seth Rich's? Both?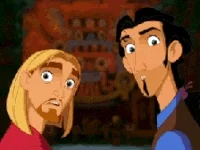 This topic was automatically closed after 5 days. New replies are no longer allowed.