What do you think will happen if that happens? They have nukes and angry neighbours.
Many of whom now have various accords with Israel now and aren't interested in rocking the boat. Even though they don't have one with the Saudis (officially), it's pretty clear that they have very strong backdoor connections, and that's not gonna be an issue. And now, of course, there is some normalizing of relations with Iran and the Saudis… So, who, exactly would be the threat, militarily, right now? Lebanon? Have you seen Lebanon lately? I honestly don't think the Iranians would be a military threat either…
What will happen will be a full on ethnic cleansing of Palestinians, and a pretext to establish greater Israel. I have little doubt that the current right wing government would use a civil war to establish a one-party state and quell their political opponents, Jewish or not.
But yes, it could lead to other kinds of destabilization as the surrounding states end up taking in (or not) Palestinians. Despite the shitty position many ME states now have on ignoring their plight, the people of the ME still very much care, especially working class people. The idealism of Nasserism (whatever it's real world failures) still exists among many in the ME and such a destabilizing event like an Israeli civil war could be an Arab Spring, part 2, but with more violence and less protests.
Israelis visiting Qatar for the World Cup were surprised to find that rapprochement with Arab governments had not changed the attitudes of ordinary people.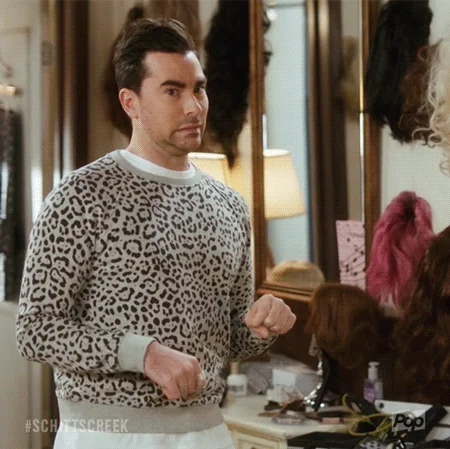 People in the region actually do care about the Palestinian people.
CBS is all in for militarism this evening
Russia is rotting, giving China a huge range of options with its declining neighbor. If current trends persist, China can reasonably expect its old territories to one day fall into its lap.
Wait a minute,

invaded that part of the world a while back, along with our allies

and

! I mean,

occupied Vladivostok itself. Surely

doesn't have first claim there, by a long shot…

/s
NPR's anniversary celebration of the invasion of Iraq is missing at least three things
no mention of war crimes

no mention of the petroleum industry

nobody interviewed, from inside or outside the govt, who was against the war at the time
The pair pledged to develop military cooperation and conduct more naval and air drills, but there was no mention of Chinese weapon supplies to Russia - something the US and its Western allies fretted over.