Look at that awesome geek, LARPing about!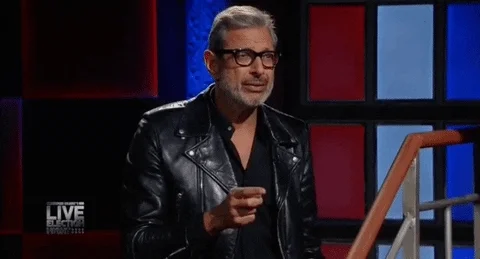 Perfect name.
I salute his commitment and joie de vivre. Also his bravery; Mrs. F has a strict policy of feeding all bards we encounter to the nearest kobold colony. If they insist on declaiming or singing, she makes them eat their lute first.
I love the idea behind this, but I really hope this guy knows what he's doing out there. It's way easier to die/get seriously injured in the wilderness than some people realize.
Ah, it's a kitchen sink. For a second I saw it as a block of ice, which I also liked very much!
That wasn't weird, that was a random encounter.
He could have taken along friends to carry up to 500lbs of additional gear, and call them "Bag of Holding".
Plus iron spikes, a lump of chalk, a silver mirror and a sprig of wolves bane? Maybe this is a 5th edition loadout rather than a 3rd edition one?
Man, I sort of backpacked in Europe for a month… I mean, I had a big back pack, but it mostly stayed at the hotel/hostel. But holy shit, I quickly found what you could wear in the bedroom and walk around, and what you could carry for 30 min in a city were two different things.
I hope the staff at the Italian hotel found use for those Levis 550s and other stuff where I decided to abandon to lighten the load.
A bard with a ukelele…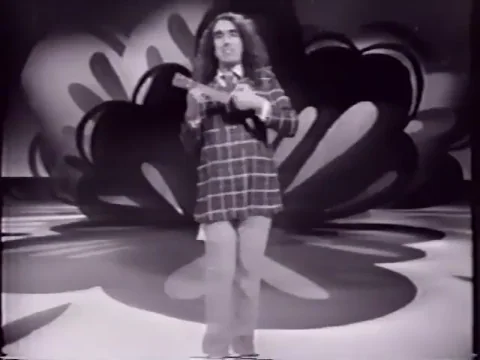 Well… It might have been his first encounter of any kind for 18 months.
That's bound to feel a bit weird.
"OK, let me roll this dice to see how many hit points I get when this bear attacks me."
The 10' pole fell out of popularity over the last couple of editions.
Oh, for sure 5e, he's got the basic Explorer's Pack

Personally, I prefer the Burglar's or Dungeoneer's pack

Exactly.
Kids these days. No appreciation for the classics.
Thank you!
[Clutching my 1978 AD&D Player's Handbook]
a bell, a candle? where's the book?