I am not sure anyone cares to mock of vilify Holmes, we'd just like to see criminals serve their time.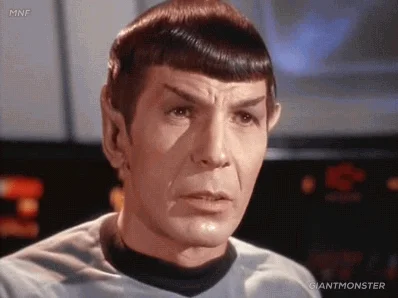 "But your honor…I can't go to jail. Don't you see that I'm young and pretty?"
I'm willing to vilify someone who transparently conceived two children in a bid to avoid jail time.
Why not both?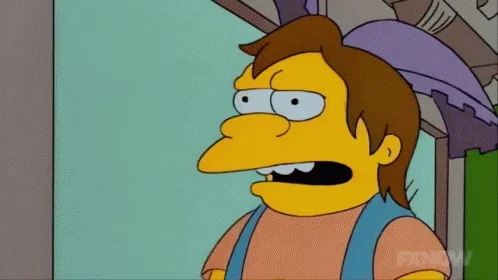 Who's paying for her lawyers at this point? Also, nice AI artwork.
Possibly she is. It's not like she's a rags to riches to rags story. Her father was an executive with Enron (but not implicated in the fraud there) and later with several governmental agencies. And her great-great-great grandfather founded Fleischmann's Yeast. Also, given her level of con artistry, it's entirely possible that she still has some rich benefactors who believe in her and think she just needs a second chance. Or who just want to be in on her next grift.
we'd just like to see criminals serve their time
But jail is for poor people!
Interesting, didn't know about the Fleischmann's Yeast connection. It's fascinating, those benefactors who are driven by the need to believe when she's a confirmed fraud.
Like any grifter, she'll do anything to make her chosen marks believe that her BS claim is reality.
It is interesting what will rise out of these half-baked pleas by Holmes.
Same thing that comes out of yeast when making bread. Hot air. Fungal farts.
It isn't "vilification" to call someone who crimed a whole bunch "criminal". It's what she is. The effort she has put into playing victim here is really something. From having extra kids to crocodile tear breakdowns in court….it goes on and on.
I'm honestly a little surprised she actually is going to prison. I guess you have to be a judge, cop, senator, or otherwise have a little more foot in the protected class to get away with stuff like this.
I'm glad someone pointed this out. These tech bros (the royal "bros" here) work very hard to make it look like they came from nothing, but it's never true. When you dig even a little, it's always, "the funding for their first company came from daddy's Harvard roommate who's now a hedge fund manager". The number of people who have risen to that level genuinely from nothing is probably close to zero. It's always old money, it's just that old money in America doesn't wear crowns so it's harder to see.
You just knead to get those out.
"But your Honor, pretty white female is a protected class!"
I'm not. She defrauded some very wealthy and powerful people, including conservatives. They don't just let that slide.
"Vilified!?"
But you are a villain liz. You're a liar, a fraud, a theif, a con… And now you're being held accountable.
This topic was automatically closed after 5 days. New replies are no longer allowed.