if the government acted more responsibly, would there even be any news to cover? government is clearly in the pocket tote bag of big media
( ummm… something like that at any rate.

)
Here's hoping that every org and person who's affiliated with NPR also ditches the platform, ie things/people like PRX, or Kai Ryssdal.
Elon is being a prick, but also: News media, what did you think would happen, hanging your credibility on the whims of a private company. Even before Musk came along, you were all dependent on a capricious, unaccountable entity.
There's more than enough bad judgement and blame to go around here.
I moved to Mastodon in April last year. I like it. I'm hoping big media will stand up Mastodon instances of their own. When a reporter has JaneDoe@npr.org as her email address, it's kind of a built-in blue check mark. If NPR put up an Instance, she could break news as @JaneDoe@npr.news or whatever. Many journalists on Mastodon have joined @journa.host but it's not the same as @JimAcosta@cnn.com would be.
I've been seeing reporters in places like The Verge write articles saying they are using Mastodon, but then they don't put their Mastodon handle on the article-- they still have the friggin' elonbird logo.
You can say hi to me on Mastodon @killick@dmv.community.
I don't think NPR's credibility ever really depended on Twitter. They, like most others who used the platform, saw Twitter as a potentially useful tool for disseminating information and directing their audience to content. I'm glad they have realized the downsides of being on Twitter now outweigh the benefits but it wasn't really a crazy decision to sign up when Twitter was on the rise.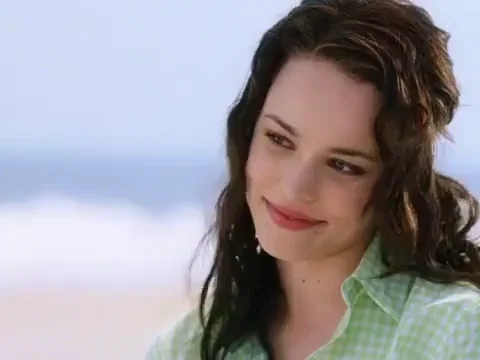 Commenters at websites too!
WBUR the Boston University radio station and NPR Public Radio Exchange affiliate is quitting Twitter too.
And in our alternate reality where we eventually lost both WWII and the Cold War… he's already reinstating a bunch of Russian government accounts for free.
This topic was automatically closed after 5 days. New replies are no longer allowed.