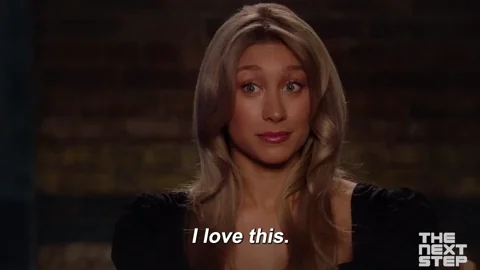 Forgetting his name is a secret gift.
He's going bald? You mean he paid for that?
Yikes.
That seems to be a thing among these dweebs
ETA: I'm balding and shave my head rather than these pathetic, expensive things.
Musk IS the Alien he is looking for.
This topic was automatically closed after 5 days. New replies are no longer allowed.