I think I would die of embarrassment if Musk ended up somehow being our ambassador or representative to the galactic community.
Well, embarrassment and death rays. Because no way any intelligent species would want to risk letting that kind of thing spread.
It says a lot that Musk doesn't think about the significance of finding an alien, of making friends with something completely separate from our own history, of what we could learn about the universe and our place in it…he thinks "then internet randos would have to love me".
Because he's shallow to the point where you couldn't grow microbes in him. If anyone would know about literally anything, it would be someone else.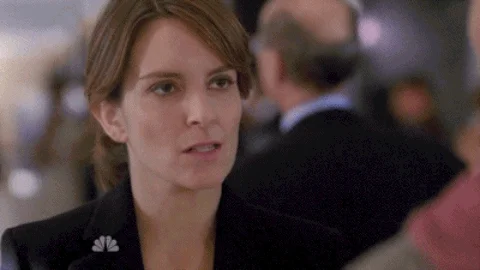 .
So, Earth orbit then. Got it
He really does think Twitter is the world.
Well, with the bots and aliens, that's less than everyone.
"nobody knows more about (insert any fucking thing here) than me". Where have we heard this mantra before?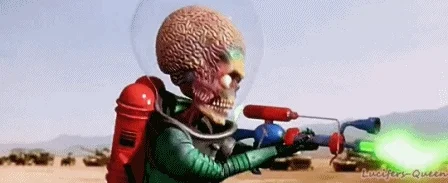 I allow Musk to be the contact person for extraterrestrials. All die. O the embarrassment.
For some reason, I rather doubt extraterrestrials would seek to interact with Earth's megalomaniacs unless it was to give them a stern talking-to about a car floating between Earth and Mars.
"Sir, your vehicle was clocked doing 121,000 km/h in a 75,000 km/h zone. I'm afraid we're going to have to write you a speeding ticket." That would be one astronomical fine!
Yeah, that really struck me - aliens would be staying away from the dude as he's clearly so thirsty for the "likes."
@Mindysan33
At first I thought he maybe meant he was so into the topic that any relevant information would make its way to him, but yeah… that doesn't seem to be what he means.
This is exactly the kind of thing an alien would say to throw us off his trail.
Just sayin'.
He means that he's a genius so he would simply know. Because having never worked to figure anything out he has no idea what it would involve, but bought his own press. Never mind that by now I think he might the only one who does.
I bet one of Musk's competitors thought he was about to be outed.
I couldn't remember Mark Zuckerberg's name, so I Googled, "Weird Eyes CEO", and got photos of Zuck and Elizabeth Holmes.
Well that aren't that significant if you are already aware of them (or are one).
Just like the fact that Idiocracy is more documentary than fiction, MIB might be as well.
I know he can't do anything about those eyes, or the rest of his face for that matter, but that hairstyle… How can he possibly think that's doing him any good?
Man, grow it out a bit or something. Jayzus.
Going bald is okay you know. He's not even that young anymore so he shouldn't be ashamed.