What in the world is that plastic log with a tiny keyboard on it?
I loved it! Their goofy grins and wiggling movements are great and those bird calls are a riot. They're just happy to be goofy and that's contagious. I couldn't quit grinning. I'd love to see that live and know what its all about. Then there's the outfits, I could keep a straight face if I saw anyone in lederhosen but if it was these two, I'd be rolling on the ground.
I dunno, but I bet you could call the guy a "key logger". /s
Ah, the Woodys…
They are a bit of a meme here in Germany. The song is about a forest gnome warning mankind that the destruction of the enviroment will eventually lead to mankinds extinction (because of course it is).
"Fanart" I made years ago.
YouTube Poop: YouTube Kacke | Grandiose Performance der Woodies! - YouTube
Great, now I'm wandering the halls at work whistling oddly.
I also would like to know what the keyboard is. I'm pretty sure the log was an add-on, but still…
It was especially made for the performance. It is to resemble a water ride at EuropaPark. From
It was probably a hacked up one of these (or something similar). I couldn't find anything else with a small keyboard from the '80's

But where did he stick the tube?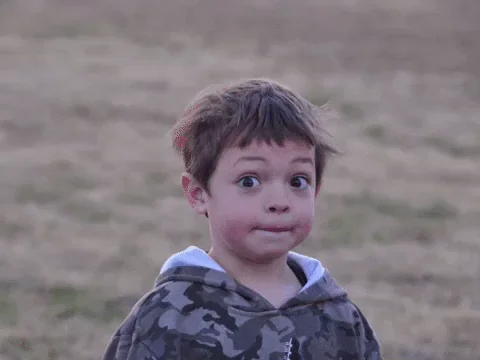 Why do you think he's gyrating so vigorously?
Looks like Gene and Dean Ween. Ha.
After the video was trending some years ago, they got back together and did a new video.
On youtube as "WOODYS 2016", check it out, you'll see the song hasn't aged at all

It's all about saving the planet, keeping the environment clean etc. The message is coming from a forest wight ("wichtel")
enjoy
Huh.
Now that you mention it…
He wanted to say he was creating a log jam.