Especially the ring leaders!

This is a good opportunity for the court to make an object lesson in what happens to fascists who attempt a putsch.
20 years max??? Life in prison should be the minimum.
I know lots of people here were really frustrated with the pace of prosecutions and the lack of obvious momentum, but this is how you prosecute such grave and difficult to prove crimes like this. Thus far there have been over 1,000 insurrectionists prosecuted and sentenced to hundreds of years of jail time. This has been the most wide-sweeping investigation in our history and has been massively successful. No one got off of serious charges unless they were pled down to nail the ringleaders (only one person was exonerated).
Pretty remarkable. It will give a lot of folks pause when considering this shit next time. And there will always be a next time.
Is "Proud Boys" a gang yet?
But somehow the primary beneficiary of all this sedition is running for president again.
this is all true, but i still want their cohorts who are still IN congress to be ejected and tried as well.
I agree. And you have to get it right. The last thing we need is for it to be a shoddy case and somehow they get away with it.
Now let's sentence their, well, you know, to the wall for years and years.
Daaaaaayum. Seditious conspiracy is a serious fucking charge. So glad they got that to stick.
Great job America- you may pull this one out yet.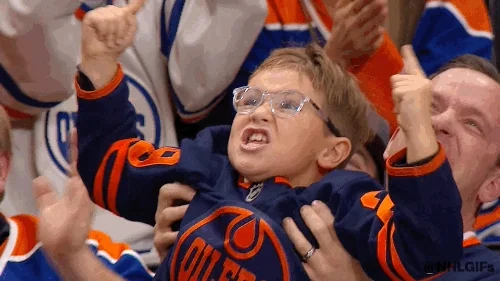 I mean, they got Tarrio by working their way up the ladder. I'd be very nervous if I were Mark Meadows right now (although he isn't in congress any longer, per se).
I think Marjorie is too foolish to be cautious.

i hope Hawley is nervous now, too, and Jordan, and…
This site says a few less than a thousand (994) overall have been charged.