Enrique Tarrio must be sweating in his imitation-military-style boots right about now.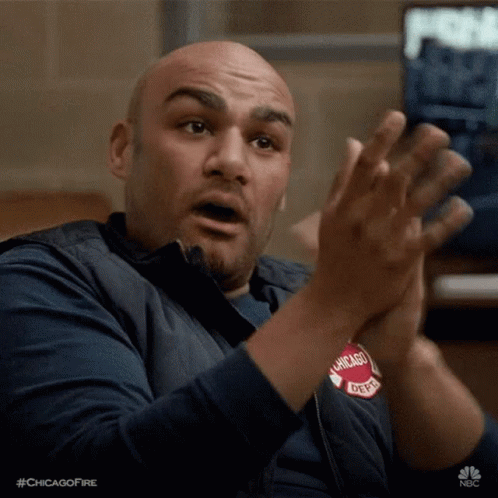 Hmmm, $6.66 + $1.11 (tax rate of 16.7%) = $7.77
Does that make it good?
Pleading guilty to something with a statutory minimum of 20 years suggests there was something worse he wanted to avoid. Possibly just massive legal costs to reach the same outcome, I suppose.
i don't think so – he was the first to squeal and make a deal, wasn't he??
Was that for the seditious conspiracy charges or something else? I lost track of all the various squealings and dealings.
from here.
https://www.justice.gov/usao-dc/case-multi-defendant/file/1541231/download
he gets a 3 pt reduction for cooperating (good for 1.5 to 2 years.)
One grammatical monument-it's pled, not pleaded.
One reason not to be pedantic is that it's especially embarrassing to be wrong.
In the late 19th and early 20th centuries, pled was attacked by many American usage commentators (perhaps because it was not in good British use). Though still sometimes criticized, it is fully respectable today and both pled (or plead ) and pleaded are in good use in the U.S. In legal use (such as "pleaded guilty," "pled guilty"), both forms are standard, though pleaded is used with greater frequency.
From:
personally, i prefer "pled" myself. kinda like "leaded" and "led" to me.
oh me too. i just remember he was the first to make a deal, and everyone was surprised he was sneaking info to the feds in exchange for a lighter sentence.
Squeal and Make a Deal is my new reality TV show
Hope these terrorists rot in prison.
Welcome back to another exciting episode of Squeals for Deals!
Live Action Real Prison - ing.
I thought I read it was 20 years max? The possession was 10 so he was facing potentially 30 years if consecutive. Still, point taken.