My favorite part is how Tarrio was publicly undercutting the defense his lawyers were trying to craft for him. They were trying to make a case that President Trump was the real instigator of the violence on January 6 and Tarrio was just being used as a scapegoat, but his response to that theory was "I am TOO responsible for my own actions taken on behalf of our glorious god-emperor Trump and I regret nothing!!"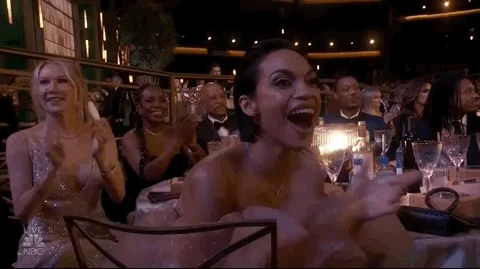 Good. Others need to follow his example. People who keep claiming that the rest of us are lazy and don't take responsibly for our own lives, need to do that. Though Trump certainly played a major role in the insurrection, plenty of people went along, not because they were duped by dear leader, but because they agreed with him and wanted to overthrow the government. Trump just brought in new people to that project.
Waiting for the sentencing myself, but for now…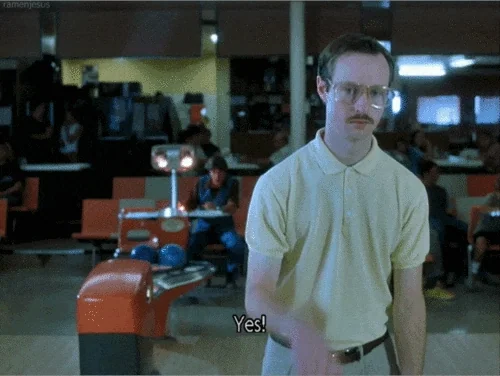 Which will come first:
They serve their full sentences, or
Another fascist gets to the White House and pardons them
Trump could have dished out a bunch of pardons for the insurrectionists before he left office, but he didn't because the fascist leaders don't actually give a shit about their flunkies. Why would he bother for a bunch of losers who couldn't even stage a successful coup?
…but we all know how good he is at keeping his word.
edit: replace link to faux news with reuters
Lock 'em up!

Especially the ring leaders!

This is a good opportunity for the court to make an object lesson in what happens to fascists who attempt a putsch.
20 years max??? Life in prison should be the minimum.
I know lots of people here were really frustrated with the pace of prosecutions and the lack of obvious momentum, but this is how you prosecute such grave and difficult to prove crimes like this. Thus far there have been over 1,000 insurrectionists prosecuted and sentenced to hundreds of years of jail time. This has been the most wide-sweeping investigation in our history and has been massively successful. No one got off of serious charges unless they were pled down to nail the ringleaders (only one person was exonerated).
Pretty remarkable. It will give a lot of folks pause when considering this shit next time. And there will always be a next time.
Is "Proud Boys" a gang yet?
But somehow the primary beneficiary of all this sedition is running for president again.
this is all true, but i still want their cohorts who are still IN congress to be ejected and tried as well.