The new mandate kicks in on December 27.
…days after everyone has already gathered together, drinking and mingling.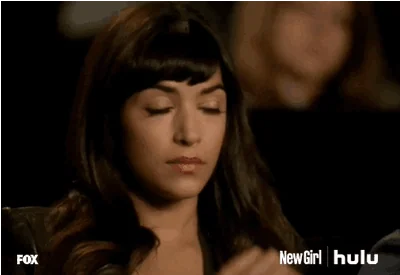 out of curiosity i googled it and almost 80 percent of NYC is already vaccinated. i saw in the news recently that they went something like 3 days without any covid deaths at all. Not saying they don't need this extra measure (hopefully it will get some more hold outs to do it) but just saying, a very large majority of New Yorkers are already on board.
Yes, but I'm thinking of visiting family from far-flung areas like New Jersey or maybe even Florida.

This topic was automatically closed after 5 days. New replies are no longer allowed.