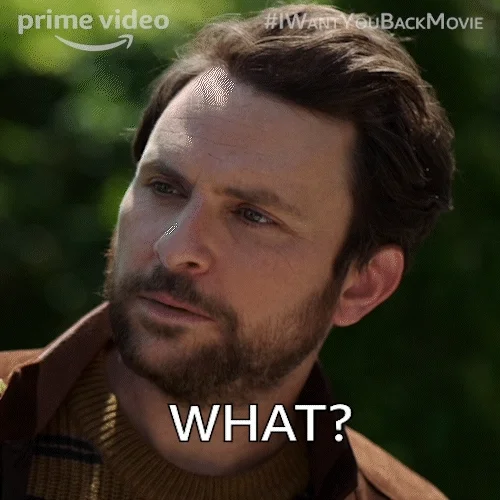 found themselves suddenly in the presence of a Catholic priest.
about as shocking a happenstance as can be afforded via vestments
about eight miles from the fabled staircase featured in the 1973 horror classic The Exorcist
For The Exorcist, the steps were padded with half-inch-thick (13 mm) rubber to film the fall of the character Father Damien Karras.
here it is

I always find it disheartening when I learn crap like this about conservatives in positions of power. Our quality of life is being held back by these aholes?
Very true. And consider the worst part: that your last sentence is being said, verbatim, about us by those very aholes.
I like the little Mini-Me staircase to the right; it that the Altar Boy staircase?
Sorry, Matt. All the evil at CPAC is homegrown.
If they placed a medallion above the door that was "a prayer of firm rejection of all that is evil" how could they get back inside?
Hopefully it will turn out that the "medallion" was actually an audio-bug planted by the priest on behalf of the Feds.
I found that by accident! When I got there, I thought "wait, I know this place…" then remembered the film was made in Georgetown. (I was new to the area, was running some errand in Georgetown, then walked the Key Bridge to catch the Metro out of Rosslyn)
Priest comes in to drive the evil out of CPAC:
"We're gonna need a bigger crucifix"
An eviction order would work even better.
It was not the devil that made him do it.
Whenever someone comes from out of town, they always want to see the Air & Space museum and the Exorcist steps.
Anytime you go past that intersection with a DC native they say "There's the Exorcist steps!"
The transformer statues around the corner are a bigger surprise.
Much to the chagrin of the "properties values" crowd.
Seen the mermaid statue in zFalls Church?

The neighbors had a fit over that one.
I think I drove past it once … apparently it's been gone since 2014?