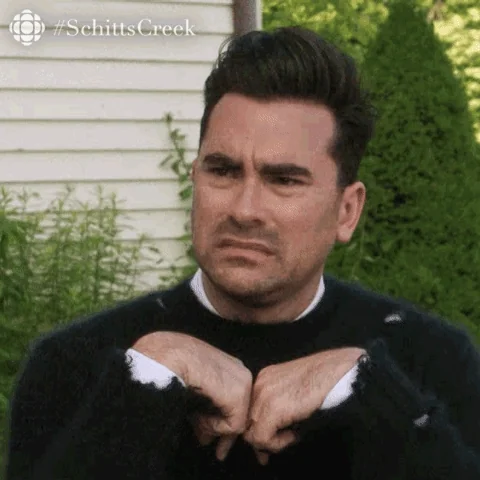 Suspension? This seems in "fired and criminal charges" territory
Hüster should have taken a page from The NYT film review section and gone instead with an extravagantly oblique and self-indulgent narrative style that can thoroughly confuse the target of the review.
Does he have a bag or bags of dog excrement on his person at all times in case of bad reviews? The whole affair stinks of premeditation.
He doesn't own a dog. Business security cameras will show him following dog-walkers.

Was this unnamed other show The Magic Poot?
It sounds like he's already being provided with the artistic-significance kid gloves treatment commonly extended to the artistically notable and ethically challenged.
Someone of grey, drab, lesser, soul might treat reading a bad review, obtaining and packaging some dog feces, then analyzing the target's schedule to find a convenient strike point to be a series of discrete actions.
A refined, noble, deeply passionate soul, by contrast, has the ballon to proceed effortlessly through this entire process with aplomb that resists the sordid reductionism of attempted decomposition into premeditation and action. For a man of such great artistry to feel is to do; and alleging, much less probing, at the space between is verging on sacrilege.
I'm thinking that this may all be taken the wrong way when a restaurant critic asks for a 'doggy bag'.
Apparently he has this dog he takes with him everywhere and the excrement was freshly produced.
Germany like many civilised countries has laws regulating when and how an employee can be fired and they require at least some form of investigation.
In a case like this, you'd expect that to go fairly swiftly and end with an immediate dismissal unless there were perhaps some pretty major extenuating circumstances (I wouldn't want to imagine what might be sufficient for something like this).
Sadly and predictably though, there are apparently people saying that Hannover can't afford to lose a director of his standing…
I would hope the State Ballet knows better. We shall see.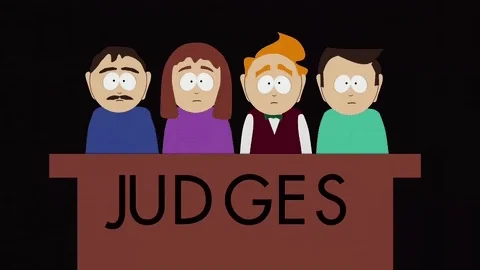 This topic was automatically closed after 5 days. New replies are no longer allowed.