NOT. THE. SAME. WITHOUT. KIM.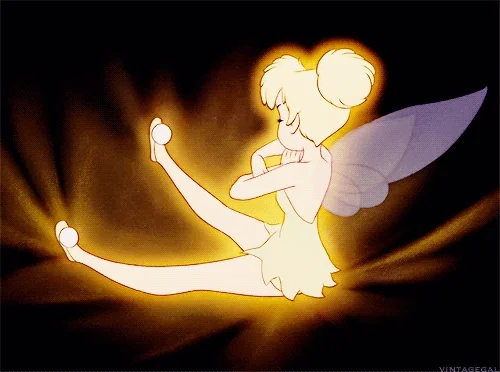 It's true, and there's no replacing her. Kim's work in the Breeders is incredible. However, I found a lot of the last Pixies album surprisingly compelling; did you check it out?
She's certainly excellent and the Pixies are still rocking it out. But yeah… she's not Kim Deal. Some parts of a group are iconic, and Kim's voice was such.
I miss the 90's. So much great music. Going to go listen to some Tanya Donelly and Throwing Muses now.
it was sorta meh. maybe it was the total sound - a muddy mix of trompe le monde and earlier stuff… it was the halfway between the two that i didn't like. (because I love both of the aforementioned directions)
::swirls wine:: Mmm, yes, very inconic.
I'm excited to see the Breeders in a few weeks. It'll be at an outdoor venue, so it'll be as hot as blazes, but I don't care!
I mean, she wanted to be a strong contributor to the band. Black just seemed to have some issue with that. It's nice to hear that The Breeders has had more commercial success in the long run, because she really didn't deserve to be the pariah.
This topic was automatically closed after 5 days. New replies are no longer allowed.