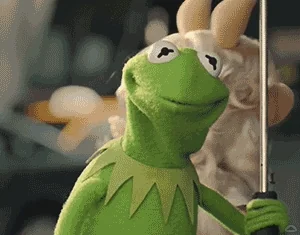 That's not how ouroboros works!
Wait, so the surreal interdimensional desert hellscape that existed outside the dead characters' home in Beetlejuice was actually Australia?
That actually makes a weird kind of sense.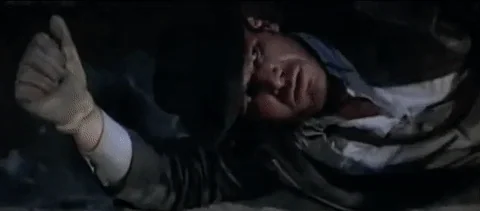 Let them fight eat each other.
Paging Ms. Ripley. Will Ms. Ripley please report to Australia.
Snake eats another snake…isn't that a MAGA theme?
Exactly my response

It's australia… of course a snake has another snake in it's mouth!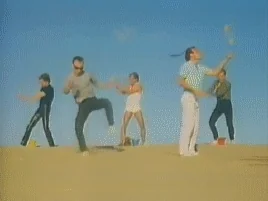 posted footage (below)
But it wasn't below, was it?
Would some centrifugal action dislodge the inner snake, I wonder?
The muscles on a snake are actually quite strong, so while I am no professional on the subject (merely a snake mom), I think it's safe to say that there's no possible way little snake is exiting out big snake's mouth.
But I didn't see the video, as it's Facebook.
I will say, as someone who regularly sees the waste product when it's 'just' a mouse, that pooping out the remains of a snake is going to be a looooooong process! (The carcass stays intact, it's just that all the nutrients have been extracted.)
Only introverts swallow their own tails. Now that lockdown is over the extroverts are back to swallowing other peoples' tails.
This topic was automatically closed after 5 days. New replies are no longer allowed.