I AM AN INNOCENT MAN!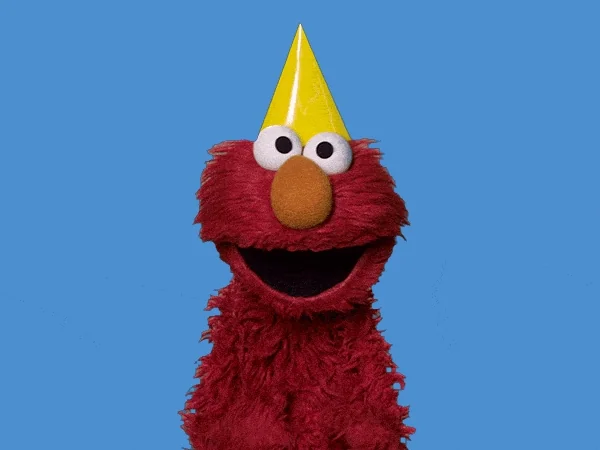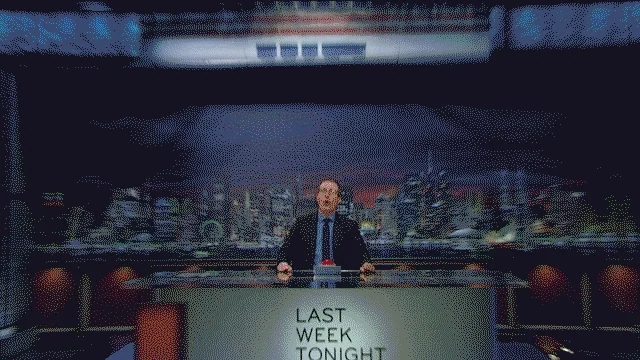 Yeah, but the last time he said this, it actually took another week before it became formal.
Although this time there is a distinct sense of inevitability. And the Georgia case, which seems set to be far, far more consequential, is still looming.
To be authentically Trumpy it should be more like this:
SAD!
It has to be misspelled.
SADD!!!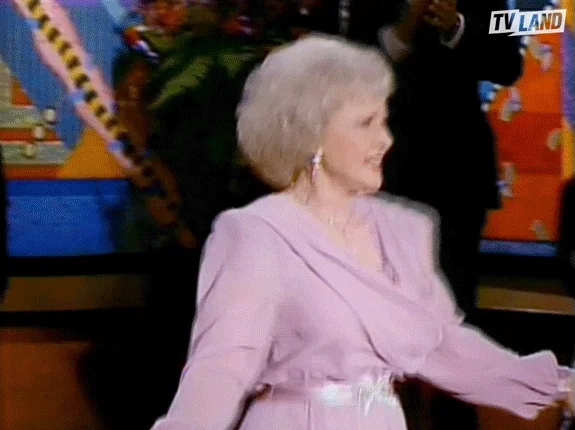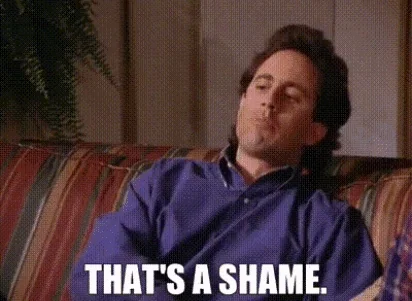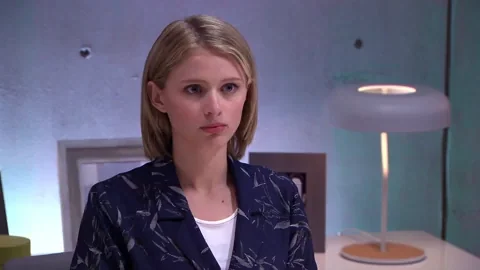 That's exactly what being "above the law" sounds like.

(orange jumpsuit a hopeful Checkov's gun)
A good reminder about Federal Charges
Onebox cut off the title:
" Only 2% of federal criminal defendants go to trial, and most who do are found guilty"
Someone on his PR team must have a notepad document on their desktop with his favorite clauses, just waiting to drop those nonsequitor brags right in the middle of any post. they might even have hotkeys at this point.
Yeah, that's basically true of all criminal trials, federal, state, and municipal. Trials are expensive. Plea deals are so common they're basically just considered part of the process. Which is problematic for the typical person charged with a crime, but that's another discussion for another thread and another day. A plea deal does mean he pleads guilty. It means he admits, in court, under oath, that he's guilty. I am ok with that result. And if he decides to be stubborn and not take a plea deal, I will take solace in the fact that well over 80% of the cases that go to trial result in convictions. The feds don't file charges unless they are very, very sure they can get a conviction.
And if found guilty of one of the charges, if early indications are correct, the person cannot serve in the federal government. So if he takes a plea deal, then he can't run for President again.