Swiss bank accounts must be a buzzing tonight.
I hope that they lose it all.
Wow, after all that hard work they put into escaping responsibility (here's John Oliver's breakdown on how they nearly pulled that off):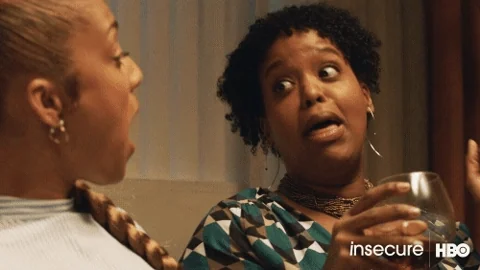 I hope the Sacklers are brought to justice. All of them.
On one side you have user-plaintiffs and government entities who want the deal with money settlement, etc. but without shielding the Sacklers… and on the other side you have user-plaintiffs and government entities who want the deal with money settlement, etc. but while shielding the Sacklers.
A battle of two groups: "money now" versus "money later + Sacklers in jail" with perhaps DAs (in the second group) hoping to score big trial points to build cred for their next election.
Every one of these fsckers should burn.
At the very least they should suffer the fate of drug cartel leaders. Unfortunately, their political influence (which got them a deal that shields them) was paid for and which they are trying to cash in on… again:
Granted, in a truly just society, everything the Sacklers own would be confiscated and they would be driven into the forest to live with the voles and river eels.
But on this planet of Earth, my concern is that the deal that was on the table was the best deal the states were likely to get - that was their position in accepting it. Throwing it out means potentially losing billions of dollars in restitution that was earmarked for treatment.
Only time will tell if the states' original assessment was accurate, I suppose.
Those poor voles and river eels!
I used to work with one of the Sackler children and that whole fucking family acted (and were allowed to act) as if the rules did not apply to them. I'm so glad to see this and wish them the absolute worst.
It would be more appropriate if Joss Sackler was designing body bags.
This is pretty normal behavior among the very wealthy. Money buys influence and loopholes, even in socialist societies. In the capitalist world it's working as designed.
Edit: A branch of my wife's family is extremely wealthy. They are quite open about buying privilege, from the best seats at various events to queue-jumping for access to vaccines. Except for their immediate family, they have a very "sucks to be you" attitude to others.
Billions for treatment doesn't mean much if there are no meaningful consequences to check this kind of behavior in the future.
Jail time for the Sacklers involved, and total annihilation of the family fortune. Anything less is an invitation for more tragedy.
This topic was automatically closed after 5 days. New replies are no longer allowed.