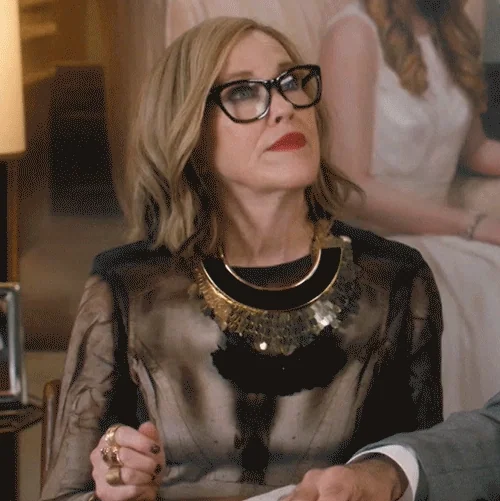 Thank you for bringing Tigra and Bunny back into the convo.

Remember back when Michael Moore used to do that kind of thing? Simpler times.
wink!
#IYKYK, as the kids say.
No one makes me laugh as much as Philomena Cunk.
This topic was automatically closed after 5 days. New replies are no longer allowed.