That didn't take them long at all.
We're gonna need a bigger, bigger boat.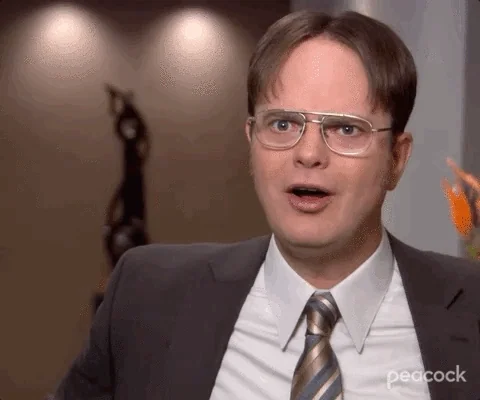 I learned something from a recent episode of Radiolab… I had thought using Orca instead of Killer Whale was a rebranding to be nicer. Turns out Orca essentially means "One from Hell."
More specifically it means "One of (or belonging to) Orcus," the Roman equivalent of Hades.
Hell Whale.




Mammals > fish
Though I could have done without the incompetently added sound effects.
Cool footage, to be sure. But that shark is already an ex-shark by the time the video starts. They're just playing with their food.
That makes it even scarier
I knew Orcas would hunt things like seals and dolphins, it never occurred to me they'd also go after sharks, but in retrospective it's completely reasonable that they would.
I fully recognize Orca's are not sharks, but that didn't stop Mack the Knife from playing in my head as soon as I started the video.
Bottlenose dolphins will hunt down and kill a shark if they decide he's a threat. Mostly by slamming into it's gills and belly to cause bleeding and rupture the shark's liver. There's apex predators and then there's SMART apex predators.
Between February and June in 2017, five white shark carcasses washed up on beaches in Gansbaai, Western Cape Province, four of which had their livers removed.
Looks like someone's sending a message.

They have a particular taste for great white shark liver.
This topic was automatically closed after 5 days. New replies are no longer allowed.