Teamwork makes the dream work.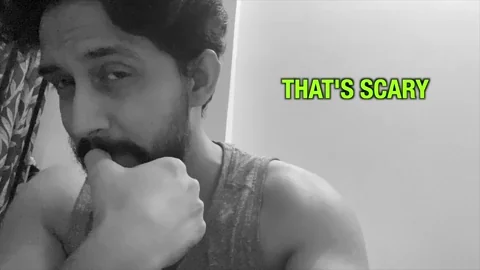 that was the main item on the first series
Next up: Top ten survival tips for seals when Orcas break up your ice flow floe.
To be fair, I get aggressive when I'm hungry too.
Nobody wants the seal to die and nobody wants the orcas to starve.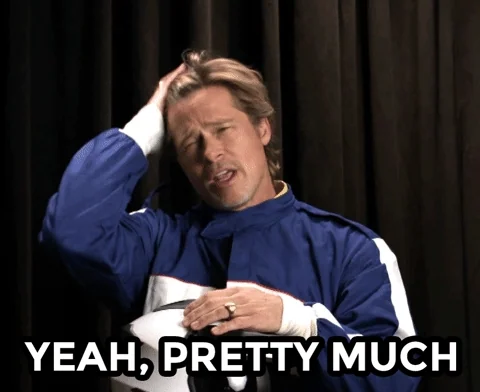 Those poor little plankton…
"So then Diana's going to have to fight Barbara who by the way is a cat now."
"What are you talking about?"
"She's like yes I would like to be an apex predator please!"
"Oh so she could just have easily been turned into a killer whale."
"That would have made for a less interesting fight scene."
"Oh I wholeheartedly disagree."
Orcas: Frat Bros of the sea.
Dude… totally leave the flow… man…
Orcas are big blubbery assholes!
Dude, where's my matriarch?
This topic was automatically closed after 5 days. New replies are no longer allowed.