Not to be confused with J-ax, the Italian rapper from Milan.
Now in Milan there are three Vicoria's secret shops, so I was a bit confused.
Who said protest songs were dead?
An excellent way to improve politico-economic awareness in a target market laser-focused on by late-stage crapitalism. Well done that woman!
(Did I miss the bit of that video where the store was pissed off about it?)
It's always old dudes in Ohio.
I bet that old dude in Ohio would love to sue the pants off of her.
I wondered the same thing when I first heard it, but the song's been out (at least) a few months, so presumably a (valid) injunction would've already stopped it. Doesn't mean a lawsuit isn't forthcoming, but it's still getting airplay* and I'd presume that Google/YouTube would act pretty quickly if an old dude who lives in Ohio filed a complaint.
*er… satellite, etc.
never heard of the song, but this is great. where is the angry manager?
Too bad for him that fair use exists…
Fair use covers this sort of criticism… you could also argue it's parody…
On what grounds, exactly?
VS is headquartered in Ohio, and it was founded by a now dead old White dude who wanted MEN to be comfortable while shopping for women's underwear.
There's no slander therein, and merely naming a song after a well known brand has been done before: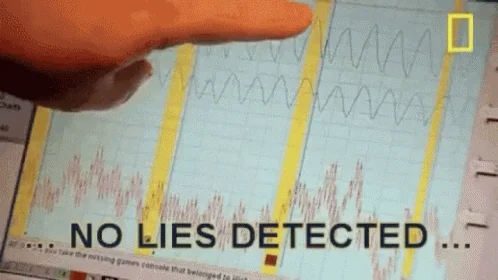 Also, I'd never heard this song before. While it's not my usual style, I fucking LOVE the message.
And the flash mob itself was really well done; she even included a Soul Train line at the end featuring different sorts of bodies.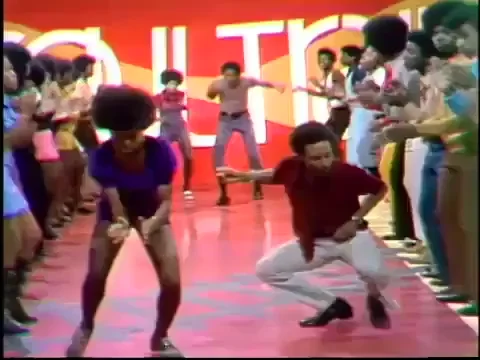 As usually, the criticism here is just aimed at dismissing women and their concerns about the world. But we have come to expect such sour takes in threads like this… because of course… that train is never late… Anything to ignore/shout-down entirely spot-on criticism of the modern capitalist system and of misogyny.
Damn what a fun song though.
I wonder why they blurred out the "Victoria's Secret" name on the storefront in the video? Wasn't that the whole point of filming there?
Never heard this before but we're in the car and it's been a huge hit. Gone on the family Snapchat. Not quite my style but it's nice to have songs we can all bop to.
ETA I was almost cool when my childer heard the chorus!
So they don't get hit with a copyright claim for the video itself, I'd guess. The song is pretty well covered by fair use, but the logo might not be…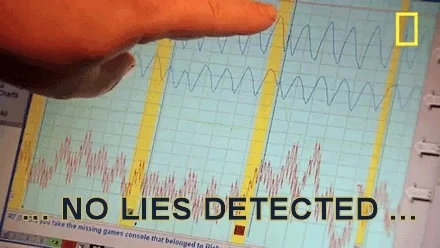 Just sent that on to them, one's at a friend's so I hope it will rock their sleepover.