Make no mistake, they will also punish trans people who do use restrooms corresponding to their gender assigned at birth. The first burly, bearded trans dude who walks into a women's restroom is going to set the right wingers running for pitchforks.
For the fascists it's never really been about restrooms or sports or chess or even medical care. It's about denying trans people the right to exist.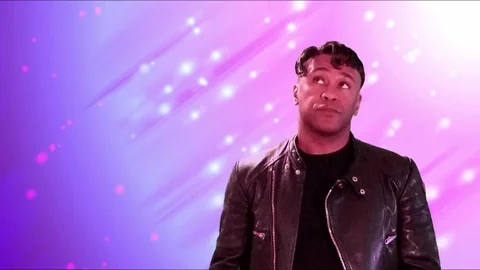 Big government outta ma bizness!
these folks are certainly up in people's business for being "conservative."
any chance we can finally re-label them as radicals?
All those gender free bathrooms at home though.
So the times I've accidentally walked into the wrong bathroom could get me fired. So the times I've had to use the "wrong" bathroom because the other was closed could get me fired.
Congratulations Florida. Soon your morality police will be outdoing Iran's. But, that's a good thing, right? Who doesn't want to establish New Iran here in America?
It's not bad when it's a Cross, not a Crescent, and it's Bible, not Q'ran and it's Leviticus, not Sh'aria.
#irony
Applications being accepted now for Florida's official Crotch Inspector General. /s
All in the name of "freedom"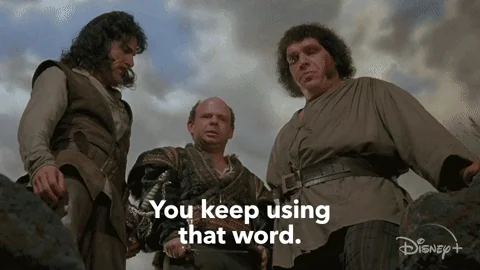 @mspie500 noted, they are fascists and fascists are reactionaries, not radicals.
We can stop this shit any time. This is entire a homegrown problem. If anything, the morality of regimes like Iran and the Saudis were taken in part from the west (though there is plenty of homegrown religious rigidity there, too, which has been actively cultivated by the west, too). But this is not an imitation of Iran - it's American fascism, wrapped in the flag, and carrying the cross.
I can't believe you missed the chance for a excellent pun there…
wait till they find out I have an all gender bathroom…IN MY OWN HOME!
Gendered bathrooms should not still exist. Just make them all unisex. The only way this wouldn't work would be if a bathroom contained ONLY a urinal, which is something I've never seen.

Something like that would also mean that the sinks could be shared, which would cut down on people using them to do a full bath and leaving a swampy mess behind. Wonder how difficult it would be to retrofit the 3 stalls in each of our gendered restrooms to unisex with full doors?
I thought those were illegal in US public toilets? /s
If proper, full height doors were more common perhaps there'd be fewer fears about gender neutral facilities.
Kinda funny that the braille just says "Restroom".
They aren't mutually exclusive terms.
Not really.
Paging @the_borderer (our resident expert on political designations outside the boring US mainstream)!