Can happen after oral surgery too. Currently fighting it in my sinuses. Not full-on necrotizing, but MRSA for sure.
Urrgh, oral surgery, and then that? Hope you recover soon.
Eight months so far. It has not been fun, especially getting laid off at the end of May.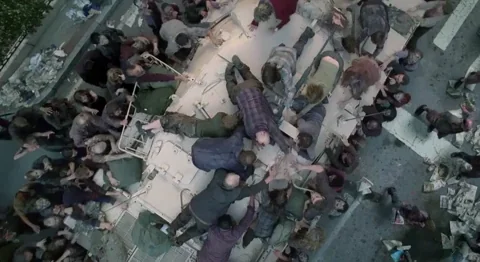 Here we go…
Oh jeez. Here's double-wishing that things go better for you soon.
This topic was automatically closed after 5 days. New replies are no longer allowed.